How to Sprint in Roblox World of Stands
Getting around quickly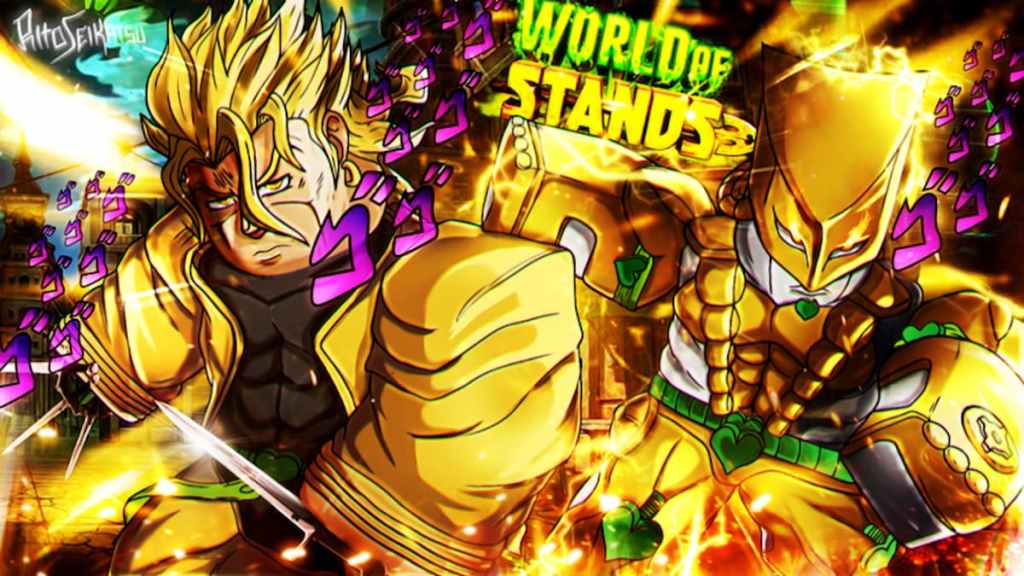 Roblox World of Stands is another fantastic Roblox anime game where you can start your own adventure. Based off the anime JoJo's Bizarre Adventure, you can meet Jonathan and Danny and all other manner of characters and stands as you fight enemies and explore the world. Speaking of exploring, you may be searching for ways to get around fast.
Can you sprint in World of Stands?
As in any other game, players want to get around as quickly as they can in World of Stands. Regular walking simply won't cut it, as players are used to two speeds, regular and fast. In a game like World of Stands, where there is a lot of commuting and travelling to and from, people soom get tired of the same speed. In fact, one of the first things players will attempt to do is sprint.
Related: How to find the Furnace Key in Roblox World of Stands
You may be disappointed to hear that there is actually no way to sprint in World of Stands like in other games. All of the regular methods that are used to sprint in other games are not in effect here. You can, however, tap 'ctrl', or control, to dash forwards, which is a faster way of getting around. Annoyingly, there is a large cooldown, so it cannot be spammed for fast travel.
You will merely have to get used to walking. In the future of the game, there may be equipment that enhances your walking speed, as other Roblox anime games have, so we will hopefully see alternative methods of increasing our speed soon. But until then, we will have to walk around and get some exercise.
---
We hope you enjoyed our World of Stands guide. You can head on over to our Facebook page to keep up with the latest of video game content. You may also be interested in our other Roblox anime content, such as how to get The Boys in All Star Tower Defense, or how to get yama in Blox Fruits.