How to Solve Suspicious Pumpkin Lantern in Ragnarok Origin
Solve this tricky task without too much trouble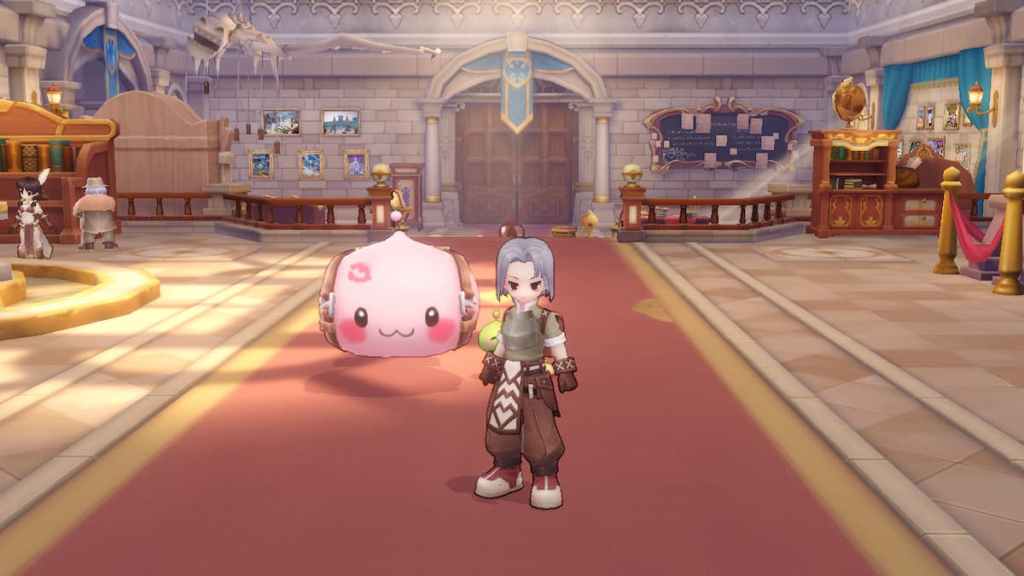 When playing Ragnarok Origin your quest will send on to various places in this open-world game and sometimes it's hard to keep up with all the locations you are given. The Suspicious Pumpkin Lantern is an important part of The Wraith Detective quest and many have had struggles to find the exact location of the Wrath.
In our article, we will give you all the details you need to know in order to successfully complete the Suspicious Pumpkin Lantern task in Ragnarok Origin.
Related: Ragnarok Origin Pet Equipment Guide
Where Do You Need to Go in Suspicious Pumpkin Lantern Ragnarok Origin?
You will get the Suspicious Pumpkin Lantern task as a part of the Wraith Detective quest after saving a spirit in Prontera that was assaulted by the wraith. The description of the task will say that the wraith escaped to the north of the city. This is the tricky part as the wraith actually isn't in the north but in the south.
Go to the southeast part of the map, and right behind the Amosa Headwear Merchant, you will see a purple whirlwind. Approach and interact with it and a wraith will appear. You will need to beat it in combat and after that go into a dialogue.
After you have completed all the above-mentioned tasks, the Suspicious Pumpkin Lantern task is done.
---
We hope you found our guide useful. Learn more about Ragnarok Origin by reading our articles All Currencies in Ragnarok Origin and How to Change Jobs in Ragnarok Origin. Follow Gamer Journalist on Facebook and you'll never miss an important update on trending games.
About the author