How to Soft Reset in Pokémon Brilliant Diamond and Shining Pearl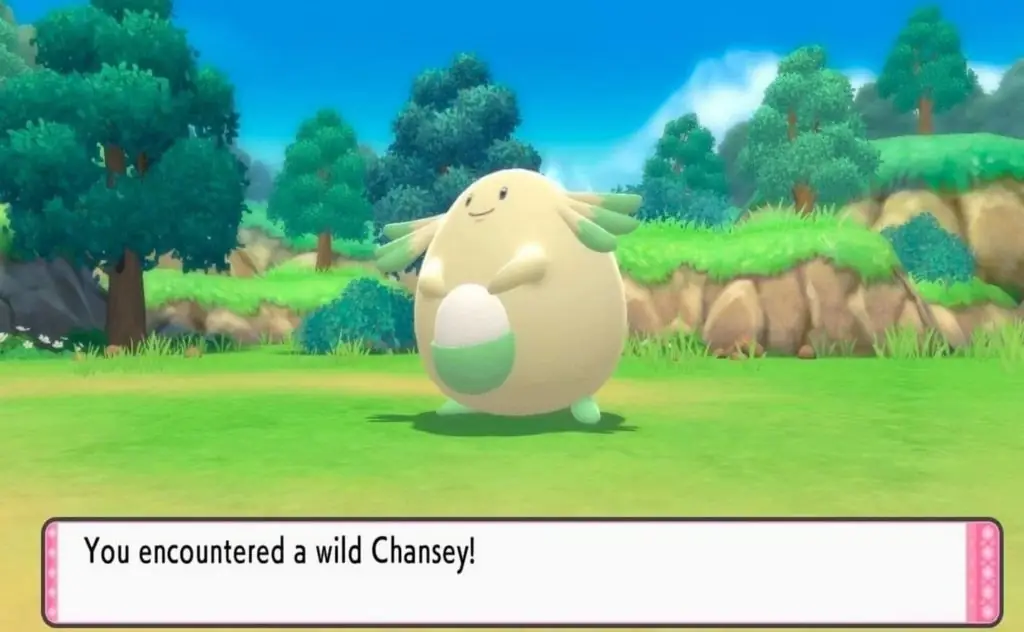 Since the very beginning of the mainline Pokémon series, enterprising (and only slightly mad) players have dissected each and every game in exhausting detail, uncovering the algorithms and probabilities that determine their seemingly random nature. With this extensive research has come a litany of ways to game the system and tilt the odds in your favor. When it comes to gaming the system, the oldest of old methods is and always will be the soft reset. Here's how to soft reset in Pokémon Brilliant Diamond and Shining Pearl.
Soft resetting is a baseline tool of the trade for those who either enjoy min-maxing their Pokémon or are hunting for particular shinies. For example, did you know there's a possibility your starter Pokémon can be shiny? Pokémon with static encounters like starters and legendaries have all of their values randomly rolled when you first encounter them. So when you get your starter, if you don't like it's IVs, nature, or the fact it's not shiny, you can soft reset for another go. It's like gambling, except all it costs you is your time.
How to Soft Reset in Pokémon Brilliant Diamond and Shining Pearl
To soft reset in Pokémon Brilliant Diamond and Shining Pearl:
Prior to a static Pokémon encounter (starter, legendary, etc.), save your game
If, after catching it, the Pokémon isn't specced to your preferences, press the HOME button on your Switch controller and close the game software entirely
Open the game back up and encounter and catch the Pokémon again. Repeat until you have the values you want
Soft resetting in Pokémon Brilliant Diamond and Shining Pearl is easy, if not potentially time-consuming. For the sake of example, let's take catching your version's mascot legendary. Prior to triggering the encounter with Dialga/Palkia at the Spear Pillar, save your game. When you've caught the legendary, check its stats and values, including its IVs and nature. If all you care about is it being shiny, you don't even have to catch it; you'll see during the encounter.
If the Pokémon isn't suited to your preferences, then exit out of the game to your Switch's HOME menu and close the software. Boot the game back up and you'll be back to the point when you saved, prior to the encounter.
All you have to do is keep repeating this until you get the nature, values, and palette you want. Be aware, though, these values are extremely random; getting the values you want could take anywhere from a few minutes to several days if you're exceptionally unlucky.