How to Sign Up for MLB The Show 23 Tech Test
Jump Into the Game Early!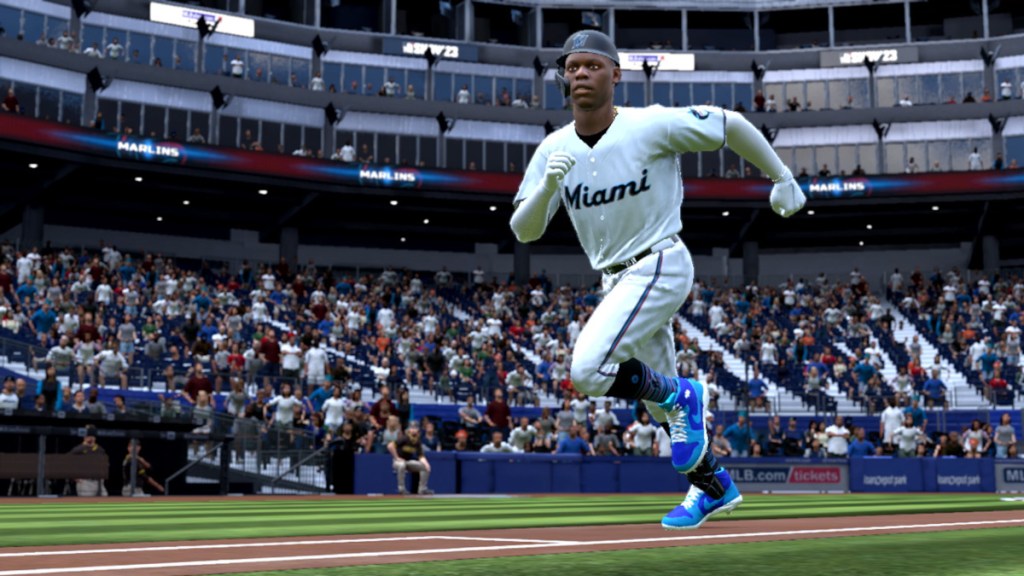 Calling all baseball fanatics!! MLB The Show 23 is almost here, but what if we said you don't need to wait until the game drops to jump in? SIE San Diego Studio will be launching a technical test for the latest in the MLB gaming franchise. And, what's more — everyone can participate! Read on to learn everything there is to know about the MLB The Show 23 technical test, including how to sign up!!
How to Sign Up for MLB The Show 23 Tech Test
It's important to firstly note — there is no sign-up process for the MLB The Show 23 Tech Test. In fact, everyone who meets the requirements can theoretically take part. But, the window for this test is small, so you'll have to take advantage while you can!
The MLB The Show 23 Tech Test will begin on February 15 at 10 a.m. PST and last until February 21 at 10 a.m. PST. It will be available to anyone on PS4, PS5, Xbox One, Xbox Series X|S, or Switch, but you must have access to an internet connection for your platform. To take part, navigate to your platform's store on the first day of the test and download the free app.
"We want to deliver the best version possible of MLB The Show 23 and to do that we need everyone's help to stress test the servers, online match-making, cross-platform play, online co-op, and more in addition to gathering feedback on gameplay," SIE San Diego Studio said in an announcement.
---
We hope you found this piece on MLB The Show 23 helpful! For more content just like this, consider checking out Gamer Journalist on Facebook! And, in the meantime, take a look at some of our other content, like MLB The Show 23: All the Times Derek Jeter Has Been on a Video Game Cover and MLB The Show 23 – What's the Difference Between Collector's Edition, Digital Deluxe Edition, and Captain Edition?!