How to Shapeshift as Oolong in Dragon Ball: The Breakers
The enemy is approaching Oolong. In order to stay alive you need to quickly turn into a random chair. To do this you'll need to find out how to Shapeshift as Oolong.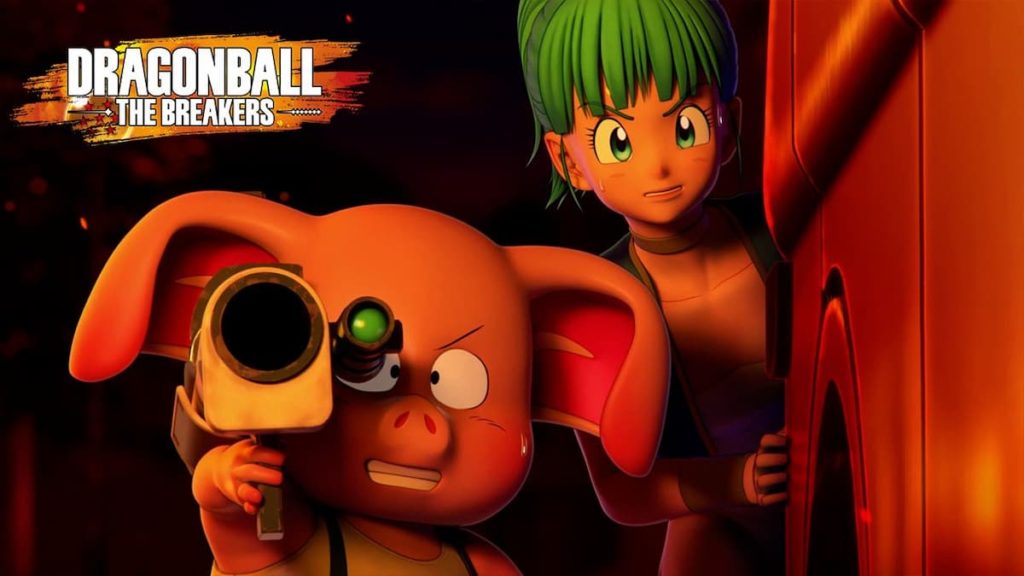 Dragon Ball: The Breakers has fully released on Nintendo Switch, PS4/5, PC, and Xbox One & Series S/X. An asymmetric PvP multipayer game where a team of 7 survivors rush to complete one of the many objectives in order to prevent one of the player controlled Dragon Ball villains (otherwise known as raiders) from annihilating the remaining survivors. Players jumping in for the first time will notice that they are able to acquire survivor skins via the in game currency system. These skins not only provide a cool stylish way to show off some love for the Dragon Ball universe, but also some special abilities. The three survivor skins currently available are: The Farmer, Bulma, and Oolong.
Focusing on Oolong, an anthropomorphic shape-shifting pig, his special ability allows him to shapeshift into an inanimate object in order to remain undetected from the raider. Even though the game comes with a tutorial, many players still remain unsure as to how to shapeshift as Oolong in Dragon Ball: The Breakers.
How to Shapeshift as Oolong in Dragon Ball: The Breakers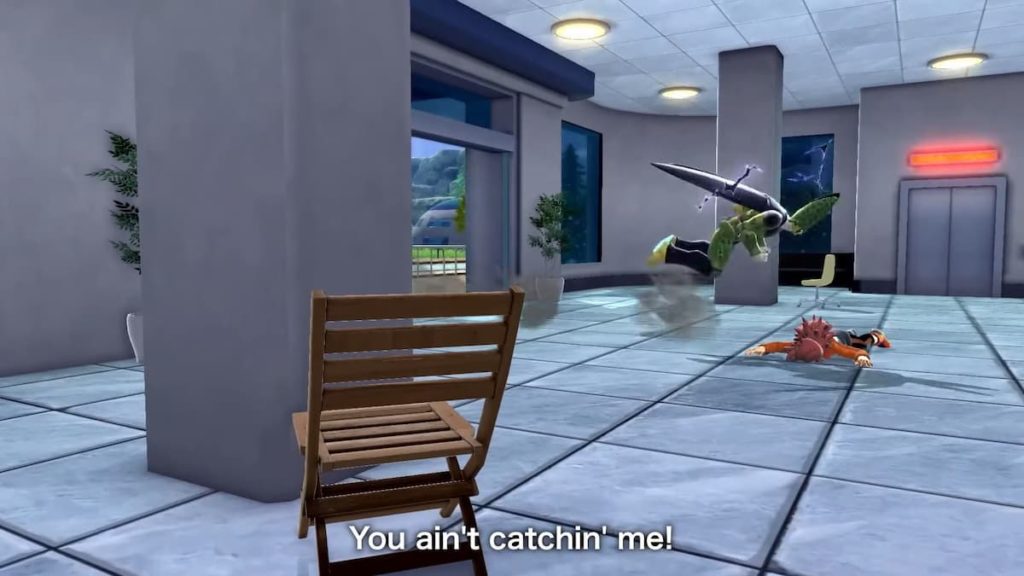 Once players purchase the Oolong survivor skin and queue into a game they will have immediate access to shapeshift into a friendly chair or pot. A survivors abilities will be shown on the left middle side of the screen. These abilities will be bound to one of the four d-pad directions and each one has a cooldown attached to it. Oolongs shapeshifting ability has a 30 second cooldown and can be activated by pressing the left direction on the d-pad.
Knowing how to shapeshift as Oolong in Dragon Ball: The Breakers can be tantamount to helping your team winning the game. Allowing players to hide their Ki from the raider by shapeshifting provides a lot of intricate strategy when it comes to completing objectives in a timely manner. The game has been met with a luke warm reaction since its release. With a fair amount of negative reviews on Steam, fans will be watching the update logs with cautious optimism.
If you're looking to find out how to play with friends or find the best tips and tricks for Dragon Ball: The Breakers, make sure to check out all of our other great guides right here on Gamer Journalist.
About the author