All Characters in Dragon Ball The Breakers Beta
Only a handful of characters available.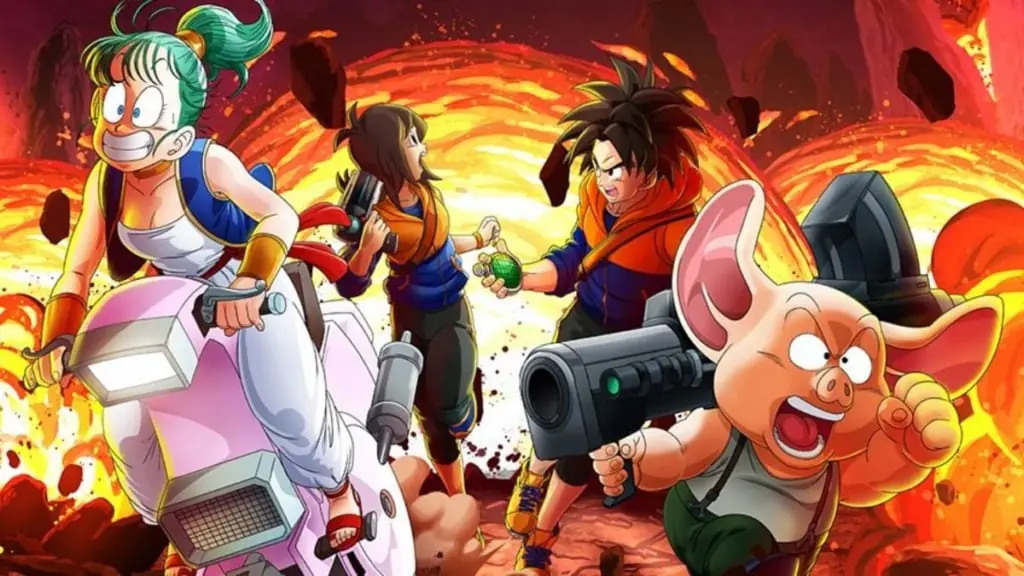 The Dragon Ball The Breakers is an asymmetrical open action game where a band of seven humans try to survive a raider. While the game will launch on 14 October 2022, Bandai Namco will start testing the game with their beta program.
With so many players and a raider involved, the game is bound to have multiple characters. In this guide, we will look at all the characters you can play in Dragon Ball The Breakers Beta.
Related: What is Dragon Ball: The Breakers?
All characters in Dragon Ball The Breakers Beta
The game's beta version will feature only a few characters to select from. Players can play as Frieza or Cell, while survivors will have to settle for Oolong and Bulma characters in the game.
The full launch will feature all the characters. You can find them below.
Survivors in Dragon Ball The Breakers
Bulma
Oolong
Farmer
Earthling Male
Earthling Female
Raiders in Dragon Ball The Breakers
Cell (Larva, Imperfect Form, Semi-Perfect Form, Perfect Form)
Frieza (First Form, Second Form, Third Form, Final Form)Backed up by Dodoria and Zarbon
Majin BuuReleased by Spopovich (with Yamu assisting)
Super BuuEvil Buu appears during transformation into Super Buu
Kid Buu
The Dragon Ball: The Breakers open beta will start from 21 September 2022 at 6 PM PT / 9 PM ET and will end on 25 September at 1 AM PT / 4 AM ET. The beta program will be available to play on multiple platforms, including PS5, PS4, Xbox Series X|S, Xbox One, Nintendo Switch, and PC via Steam.