How to Play The Return to Bloody Nights – All Platforms
A revisit to the past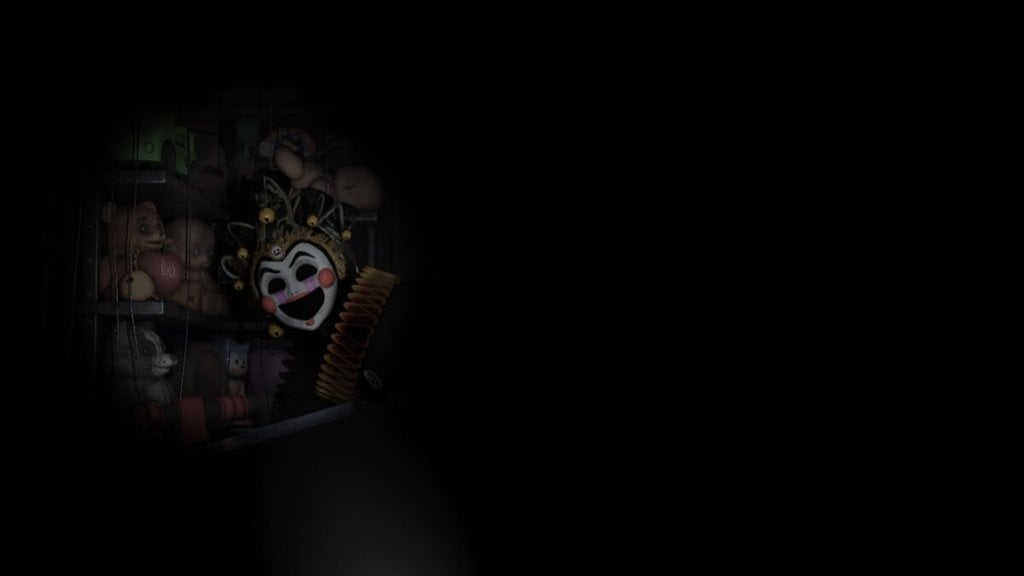 The Return to Bloody Nights brings back that fear of the unknown, a fear that we have not experienced with Animatronics since August 2014. With an impact, refinement, and genuine scares, similar to that of the original source, Return to Bloody Nights is a great fan game to match the Five Nights at Freddy's franchise.
Whilst you get a taste of what is to come within the first two nights, you will find that Return to Bloody Nights is a true challenge to your reflexes, nerve, and pure commitment to the cause. Returning to that Office room once more, in a brand new establishment, learning of the origins that lead to the terrifying first FNaF game, just how long will you stay an employee for? For those missing that original gameplay as Scott Cawthon makes his switch to a free-roaming first-person horror experience, that nostalgic feeling left behind is filled by Twisted Mind Games The Return to Bloody Night. But can you reach Pay Day?
What is The Return to Bloody Nights?
The Return to Bloody Nights is a fan-made game for the Five Nights at Freddy's franchise. Set in Fredbear's Diner, you play as a newly appointed Security Game who is tasked to keep the Diner safe from intruders. However, our real job is to simply survive the night from the incredibly hostile Animatronics, and unfortunately for our Security Guard, these are the Spring Trapline. With bodies hollowed out in perfect size for humans, the Animatronics wish to welcome you in with open arms. Whilst the game begins rather interestingly, introducing us to two names who we learn to be the Founders of Fazbear Entertainment – William Afton and Henry Emily.
The phone calls detail the journey of a man slowly losing his mind, the origin story of how the Animatronics came to be killing machines. With their conversations leading up to your recruitment for the Diner, you have to wonder whether or not you have simply been served onto a platter for these Security Bots to enjoy. Your job is to survive until 6 a.m., Monday-Saturday, with every shift being harder than the last and more Animatronics being added into the fold. Do you have what it takes to get to Pay Day? Is your life truly worth $99?
How to Play this Fan-Made Five Nights Game
If you are looking to try this game out for yourself, The Return to Bloody Nights is available on Windows only, found at Game Jolt. There are many fan-made versions of Five Nights, but what Return to Bloody Nights has that is different from others, is being a very refined version of the original game with new lore that will bring back that curiosity and admiration you would have had for the FNaF franchise.
Twisted Mind Games asks players to disregard all lore they may have learned from the original franchise and go into Return to Bloody Minds with openness and curiosity to learn the story from a new point of view. Just how did William Afton become the infamous Purple Guy? Find out through surviving the week at your new favorite job in Fredbear's Diner.
Return to Bloody Nights can be found on its Game Jolt page where the game is free-to-play.
---
For more Horror Game content and guides, be sure to look at our GJ related articles here if you are looking for some good scares and recommendations.
About the author