How to Play the Diablo IV Open Beta-Early Access
Play the game early.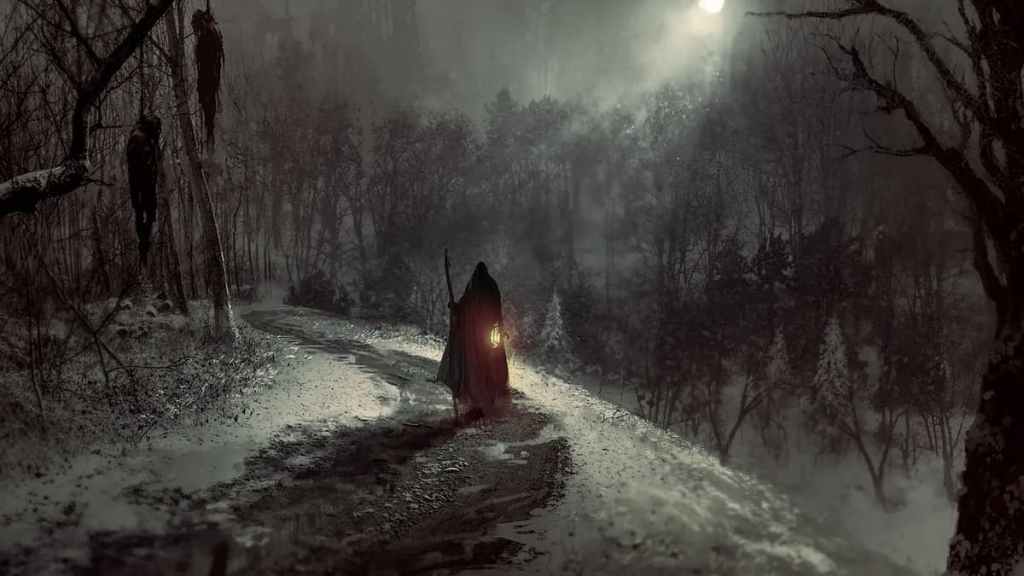 This June, Diablo fans will finally have the chance to play the long-awaited Diablo IV. The game was announced in 2019 and was negatively affected by Blizzard's legal troubles and staff departures, causing it to miss its release window of 2022. With the game finally on the way, Blizzard will be hosting an open beta, allowing fans to get a sneak peek at the game before its release date. In this guide, we'll tell you how to get access to the Diablo IV open beta.
How to Play Diablo IV Beta-Early Access
There will be different access to the beta depending on whether or not you pre-order the game. Those who pre-order Diablo IV will have early access to the beta from March 17-19. The following weekend will be the open beta where everyone can play. This is from March 24–26.
What Will Be Available During the Open Beta?
Both beta weekends will allow players to play through the Prologue and all of Act 1. You'll be able to reach level 25. After that point, you won't be able to level up any further. Progress can be transferred between both weekends but characters made during either beta will not carry over to the final game. Any player who is able to unlock the following rewards during the beta will receive in Diablo IV on launch day:
Initial Casualty Title: earned by reaching Kyovashad with one character.
Early Voyager Title: earned by reaching Level 20 on one character.
Beta Wolf Pack Cosmetic Item: earned by reaching Level 20 on one character.
For more information on the open beta, check out Blizzard's website.
---
We hope you enjoyed our guide on Diablo IV. Please check out Gamer Journalist on Facebook to join the discussion and keep up to date with our content. You may also want to check out our guide on how to check the server status of Diablo Immortal.