How to Play Reigns: Three Kingdoms on Netflix
Use your Netflix account to play the game for free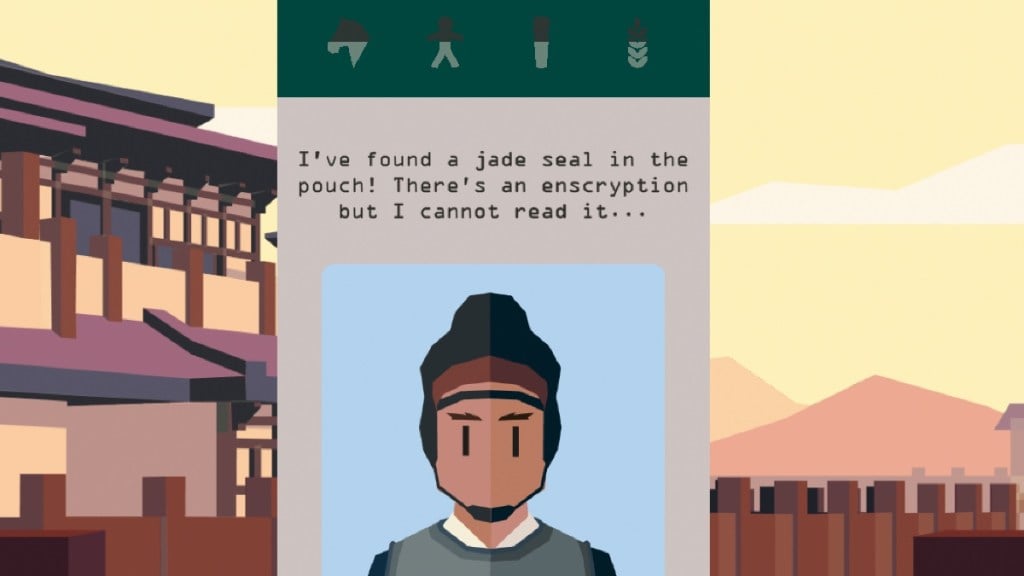 Last year, Netflix began releasing free mobile games to its subscribers. What started with just five games grew to over 30 within the past year. In October, the company confirmed that it was working on more than 55 mobile games. One of the games being worked on was Reigns: Three Kingdoms, the fifth game in the Reigns series. The game was released earlier this week and in this guide, you'll learn how to play it with a Netflix subscription.
What is Reigns: Three Kingdoms?
Reigns: Three Kingdoms is an adventure game from Devolver Digital set in ancient China during the final years of the Han dynasty. Players will be forced to navigate this time period as they swipe left and right on their phones agreeing or disagreeing with characters they encounter. These encounters can affect the future of both your character and the country of China itself. Your character will have the ability to get married, form alliances, and fight in wars.
How to Play Reigns: Three Kingdoms with Your Netflix Subscription
The only way to Reigns: Three Kingdoms is with a Netflix subscription. The game can be played either on an iOS or Android device. To play, first search for the game on either the App Store or Google Play Store and click download. Once downloaded, open the game and sign in with your Netflix account. If you already have the Netflix app downloaded and are signed in, you'll automatically be signed in once you open up Reigns: Three Kingdoms. There has been no word on if the game will make its way to other platforms or if it will be available to play without Netflix.
If you're interested in learning more about Reigns: Three Kingdoms, check out the official website here. If you'd like to know more about another Devolver Digital's games, check out this guide on recruiting followers in Cult of the Lamb.