How to Play Multiplayer in Starship Troopers Extermination
You and 15 other players can survive the onslaught together.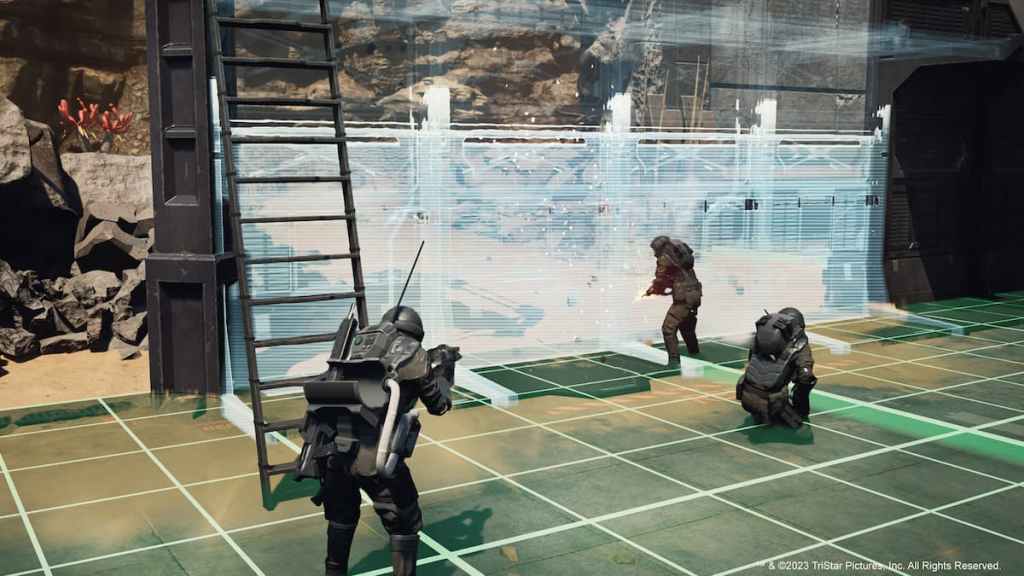 It might be a franchise that many people might not be familiar with, but Starship Troopers was very much ahead of its time. With the basic premise of fighting against a ravenous alien race hellbent on destruction of any planet it arrives to. Combining that with the developers who made the tactical FPS Squad, you get Starship Troopers: Extermination. Landing you on the mining colony on Planet Valaka, you'll be joining the Deep Space Vanguard. As part of the Mobile Infantry, your job is to reclaim the mining colony and eradicate the alien infestation. However, this isn't a job you can do alone. So let's squad up and figure out how to play multiplayer in Starship Troopers Extermination.
How to Play Multiplayer in Starship Troopers Extermination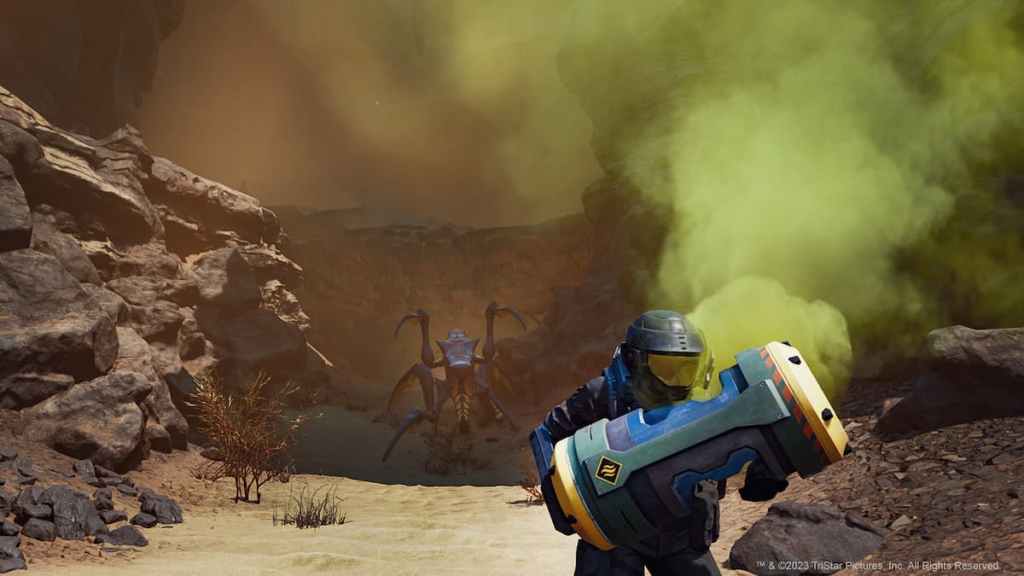 A strictly multiplayer only game, Starship Troopers Extermination supports a fairly sized 16 player lobbies. It boasts 3 different game modes, with a Quick Play option available to those who just want to hop in and start shooting. While one of the modes still hasn't released as of writing this, it's clear that developers Offworld Industries want to improve and upgrade this game over the course of it's early access release.
Related: Can You Play Deep Rock Galactic on the Steam Deck?
When first starting the game, you'll have options to start the game, or check your loadout or settings. In order to player multiplayer in Starship Troopers Extermination, all you need to do is simply start the game. You can invite up to 15 other players to your lobby, but thankfully the game has matchmaking and will place you in a lobby with other players. Since this game has no single player option as of writing this, you'll always have other players in your lobbies to help you build, fight, and survive against the alien onslaught. You'll need all the help you can get if you want to make it out alive.
---
Follow our Facebook page for more great gaming news and updates on the latest releases. For more articles and guides on all things gaming, keep it locked in right here, at Gamer Journalist.
About the author