How to Play Junker Queen in Overwatch 2
Make way for the queen of Junkertown!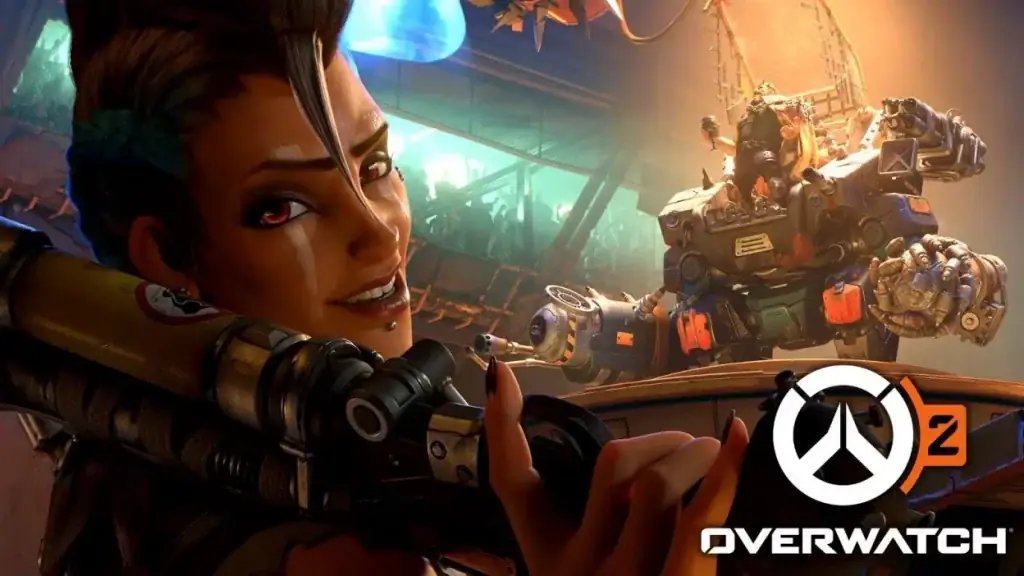 It's finally time to get some new characters on Overwatch. Blizzard has been teasing the sequel for quite some time now and fans were wondering when we'd get to play. Blizzard revealed that Overwatch 2 will be available to play on October 4th, 2022. With this news, we also were given an extra gift. Overwatch will be introducing Junker Queen.
Who is Junker Queen and how can we play her on Overwatch 2?
Everything to Know About Junker Queen in Overwatch 2
Junker Queen will be part of the extensive lineup of Overwatch 2. She will be a playable character and will give you support with her tanking abilities. As of right now, there don't appear to be any special requirements to unlock her. We're not sure if she will be part of the PvP betas in the game, but hopefully, you'll be able to play her as usual as with the other characters.
If you're a veteran when it comes to Overwatch, seeing her face on the screen, shouldn't be a surprise. She's been featured on the Junkertown map as an easter egg. Her face is plastered all around the map as a poster. Players didn't think much of this reveal, and some thought she'd be released earlier. Better late than never! This tank hero is a scrapyard gladiator champion and is the leader of Junkertown. Unfortunately, her reputation doesn't impress the main heroes Junkrat and Roadhog. They're continuously causing chaos when they are around. They are seen stealing from her and blowing up her property; which caused Junker Queen to retaliate and tell them to never step foot on her property.
All Junker Queen Abilities Confirmed So Far
Junker Queen was introduced as a tank character and that's about it. Blizzard decided only to tease her appearance and not share any information on what her abilities are. From what we can tell is that she has a gun and an ax, so most likely, she will be attacking players up close and personal. She also might have the ability to call back her ax similar to how Roadhog yanks back his weapon. Whatever abilities Junker Queen will have we are sure it will be fun since the two Junkertown residents are a blast to play with.
More information will be revealed on June 16th. For more updates on Overwatch and gaming be sure to check out Gamer Journalist for updates, guides, & more!
Related: Is Overwatch 2 Free To Play?