Is Overwatch 2 Free To Play?
Is the next evolution of Overwatch going to be free to play?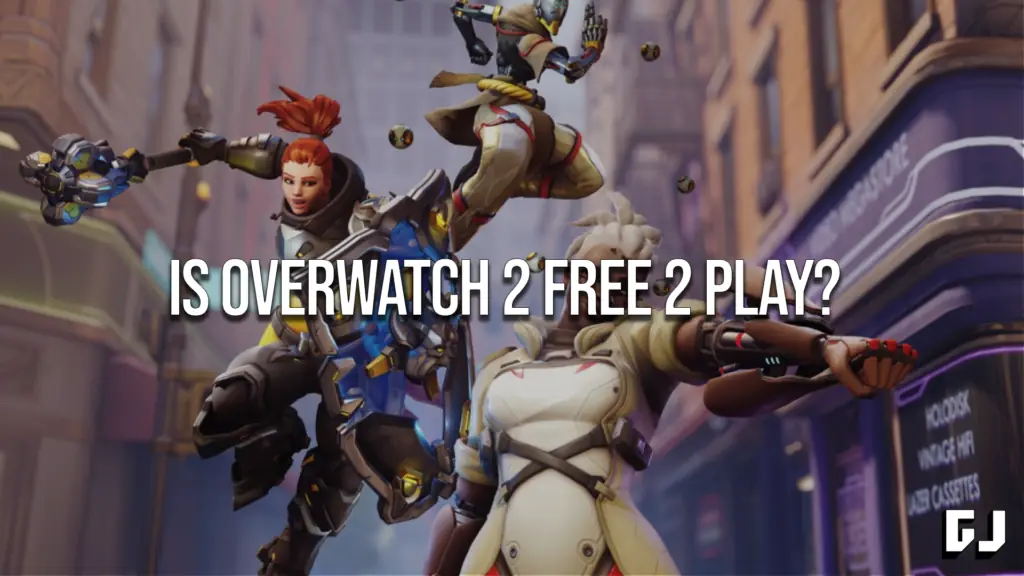 Overwatch 2 is getting closer to launch, and players are still unsure what we will all be receiving on release. Many have been misunderstanding the release strategy for the game and marking it as Free To Play. We are here to clear the air and answer whether or not Overwatch 2 is, in fact, free to play.
Is Overwatch 2 Free To Play?
The answer is not really. If you already own the first Overwatch, you will be able to play the PvP portion of Overwatch 2 for free. Overwatch 2 will act as a forced update for Overwatch players and add in all the new PvP content.
Blizzard has stated that Overwatch 2 and Overwatch 1 players will play alongside each other no matter which version of the game you initially purchased. Once it's released, everyone will have access to the new Overwatch 2 maps and heroes. So in that respect, a portion of Overwatch 2 is free if you already own the first game.
The new PvE content of Overwatch 2 is what you will actually be buying when you purchase the game. So if an Overwatch 1 player wants to get in on that Overwatch 2 PvE action, they will have to pony up the dough. You can think of Overwatch 2 in terms of what Fortnite Save the World is to its Battle Royale. A portion of the game is just a direct continuation of the original, meanwhile adding new content for a fee if players decide they want it.
Blizzard has said that since the PvP will be merged, any skins and cosmetics will transfer over to the Overwatch 2 update. However, they have not yet disclosed the cost of the upcoming title.
What's New In Overwatch 2?
Overwatch 2 will feature tons of new content. Here are just some of what's in store:
Available to Overwatch 1 Players
New map type: Push
New maps including Toronto, Gotheburg, Monte Carlo, and more
New default character renders
Change to 5v5 gameplay
Exclusive to Overwatch 2
New CO-OP story missions
Replayable hero missions
Multiple new enemy factions
And much more. We are excited to see how the Overwatch 2 PvP transition will work out and try some of the new PvE content. Opt in for the beta today if you want to get a head start on the action.