All Maps in the Overwatch 2 Beta
Here are all of the maps in the new Overwatch 2 beta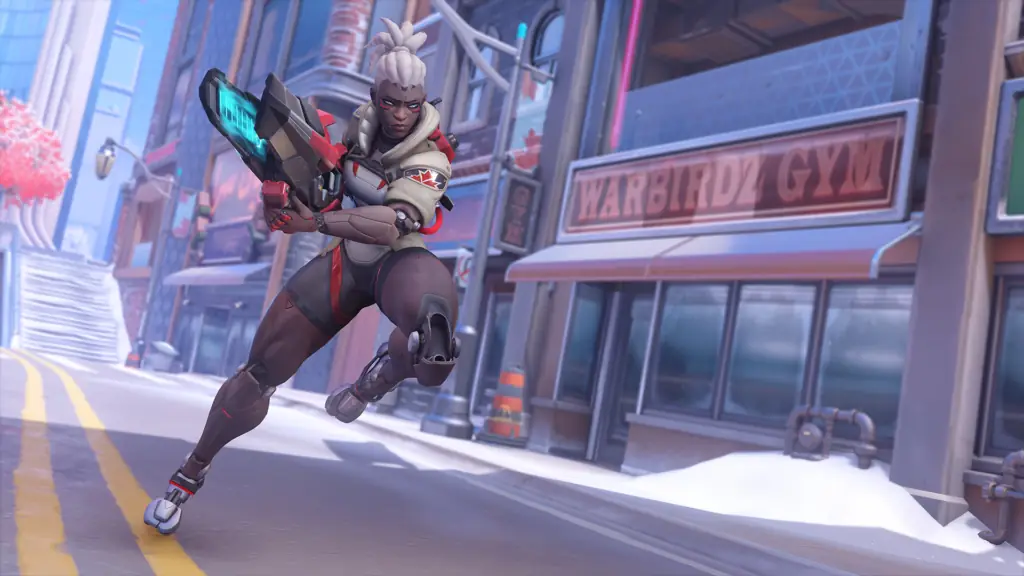 Overwatch 2 was originally announced during BlizzCon 2019, though like a lot of things that were announced in 2019, it kinda had to go by the wayside for a few years while the world collectively got its head on straight, or at least straight-ish. Three years and a lot of rumors (and controversies) later, the beta version of Overwatch 2 has finally launched, and with it has come new heroes and, more relevant to today's topic, new locales. Here are all of the maps in the Overwatch 2 beta.
Overwatch 2 Beta Maps
Overwatch 2 builds on many of the established pieces of the first game, and this extends to its maps. Almost all of the maps in the first Overwatch have been carried over to Overwatch 2, with the exception of the Assault maps since Assault mode is being phased out.
New Maps in the Overwatch 2 Beta
In addition to these established maps, four brand new maps are currently playable in the beta build.
Circuit Royal, Monte Carlo
Colosseo, Rome
New Queen Street, Toronto
Midtown, New York City
Circuit Royal is an Escort map set on the moonlit streets of Monte Carlo in the midst of a racing Grand Prix. The payload will run through a luxurious golden hotel, followed by an F1 racetrack with the cars thankfully absent.
Colosseo, as the name no doubt implies, is a Push map set within and around the historic Roman Colosseum. The city streets that surround this magnificently-designed architecture are bathed in warm twilight, giving it all a nostalgic, vacation-y feel.
New Queen Street is a Push map set in the icy city streets of Toronto in the middle of a Canadian winter. This map is aggressively Canadian, with bright red maple trees dotting the Push path and even a functional curling court.
Midtown is a Hybrid map set in the heart of the Big Apple, New York City. Specifically, around Grand Central Station, gussied up with a fantastic art deco styling. Navigate the crowded city streets and duck into the many shops for cover.
All Maps in Overwatch 2 Beta List
Here's a complete list of all of the maps available in the Overwatch 2 beta at the time of writing:
Control

Busan
Ilios
Lijiang Tower
Nepal
Oasis

Escort

Dorado
Havana
Junkertown
Rialto
Route 66
Watchpoint: Gibraltar
Circuit Royal

Hybrid

Blizzard World
Eichenwalde
Hollywood
King's Row
Numbani
Midtown

Push
For more related guides, check out our website's Overwatch 2 section.