How to Play Call of Duty: Mobile on PC
Players can hook up a Guitar Hero controller and play COD: Mobile with it. Need I say more.
Call of Duty: Mobile is, as the name implies, a mobile game made to be played on the go. But what if you want play the game on a bigger screen. Maybe you want to try using a different peripheral than you normally do an aren't able to connect it to your phone. Whatever the reason might be, you're in luck. Thanks to a few different options, we are going to be figuring out how to play Call of Duty: Mobile on PC. You'll be able to use a mouse and keyboard, a controller, and pretty much anything you can think of that connects to a PC.
How to Play Call of Duty: Mobile on PC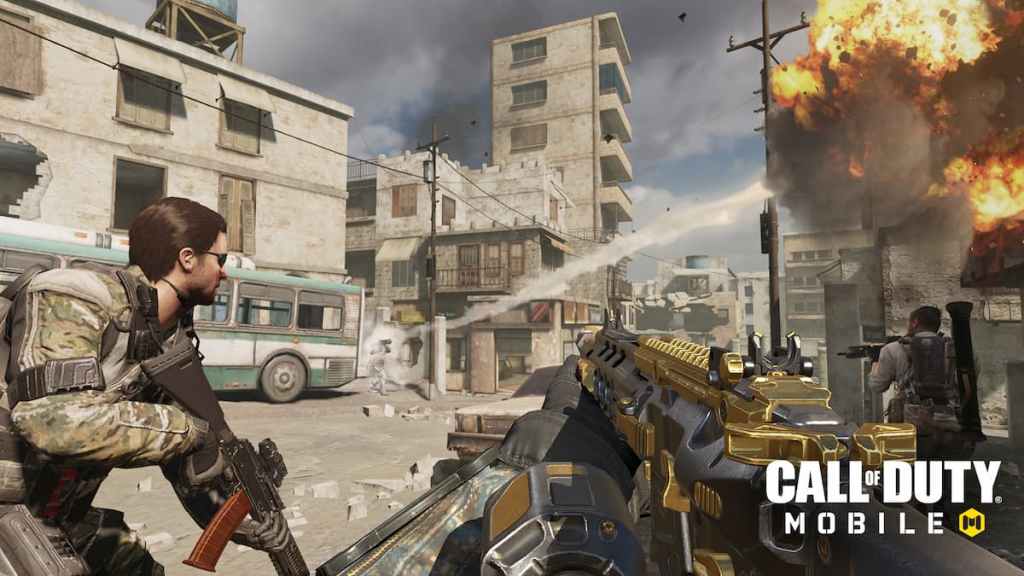 There are a few key things to note however when playing COD: Mobile on PC. Such as the fact that when playing on PC, the game will recognize the platform you're playing on and match you with other players on the same platform. This is a much needed feature, as the benefits PC players have over mobile players would make the game completely unfair. Now let's go through the steps of how to play COD: Mobile on PC.
Related: Could Call of Duty: Mobile be Coming to Nintendo Switch in 2023?
There are two different ways for someone to go ahead and start playing COD: Mobile on PC. The first way is by mirroring your phone's screen to your PC or monitor. While this is the safest way to play, mirroring your phone can cause latency issues depending on the connection. Because of this people usually opt to try the second option. This second option uses a mobile emulator on your PC in order to download and play COD: Mobile. This option brings the phone directly to your computer, acting as a phone itself in the confines of the game. This provides no latency, lots of settings to tweak, and overall better performance than the first option. Sadly, because of the way some mobile developers look at emulators, there is potential you could get banned if you are playing against mobile players while on PC. Keep these ideas in mind before setting out into the battlefield.
---
Gamers wanting more updates on new posts should follow our Facebook page. More great guides, articles, and more are always fresh and new, right here, at Gamer Journalist.
About the author