How to No Clip in Skyrim
Want the special gear being that super strong locked door? Just walk through it!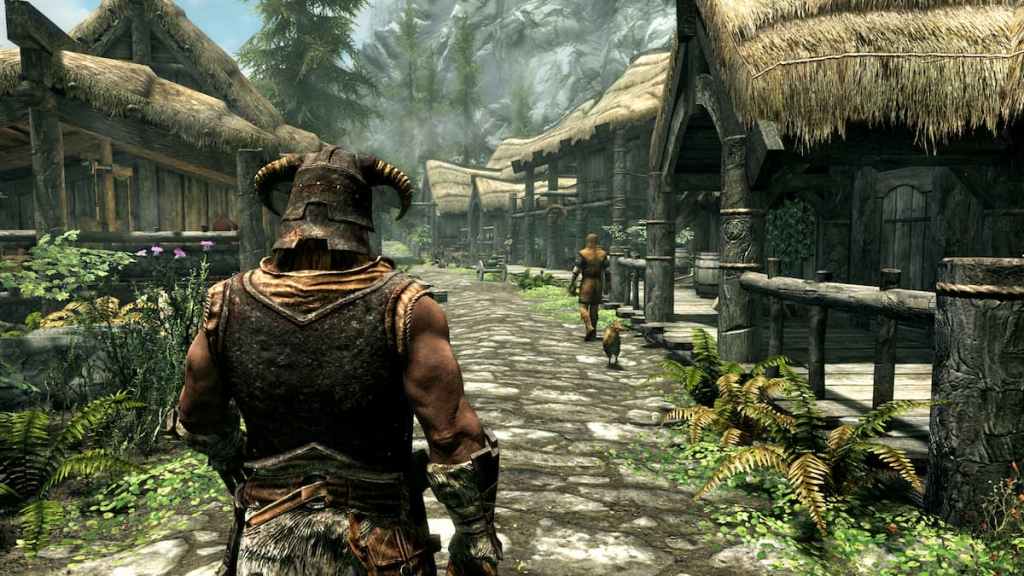 Elder Scrolls V: Skyrim has been out for years now. With so many players enjoying it over the course of a decade, you'd think people had finally figured everything out. But what if you're on your 78th playthrough and don't want to deal with a door or wall blocking your path? Surely there has to be some kind of way to bypass these obstacles without wasting any time. Well, you are in luck! As most open-world RPGs go, Skyrim has a command console that players are able to mess with or tweak specific settings in their game on the fly. So let's load into the land of the Dragons and figure out how to no clip in Skyrim.
How to No Clip in Skyrim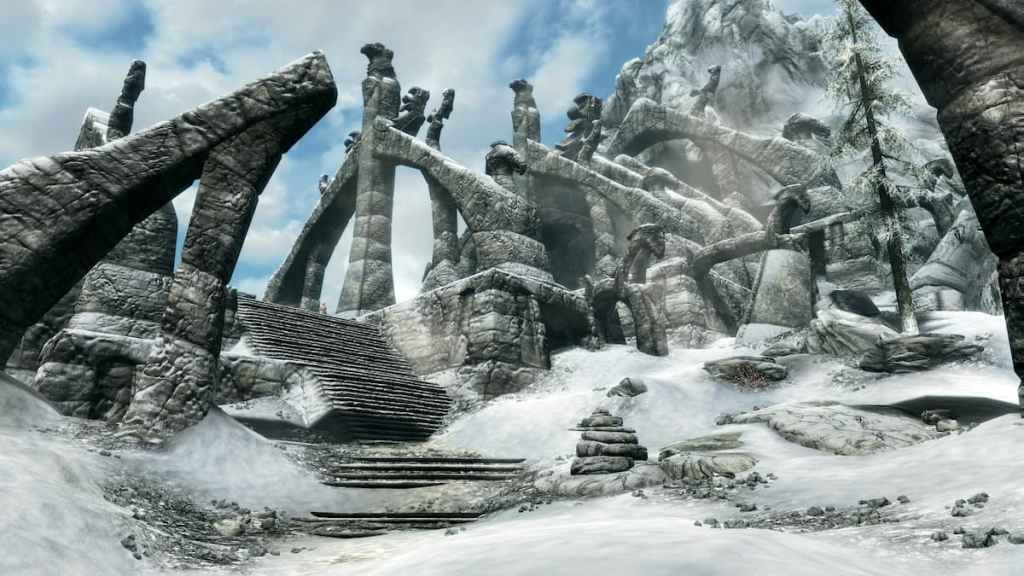 Normally for these types of things, you'd have to jump through several hoops to be able to perform this feature. Other games might require you to download a third-party modding menu, or you might just spend a lot of time messing with your settings.
Related: Top 10 Games to Play if you Like Skyrim: Elder Scrolls V
Thankfully, Bethesda has given players the option of messing with their console commands while in game on PC. This menu can be accessed by pressing the "`" (grave) key right under your ESC key. Doing so will bring up the console command window, allowing players to type in any valid commands. In order to no clip in Skyrim, enter the phrase "tcl" into the console command prompt and hit "enter". You will receive a message saying collisions have to be turned off, allowing you to walk through walls, doors, and even solid rock.
---
Want to stay up to date on the latest and greatest in gaming news? Follow our Facebook page and check out our other articles and guides right here on Gamer Journalist.
About the author