How to Make and Use Animated Reactions in Twitch
*insert emote here*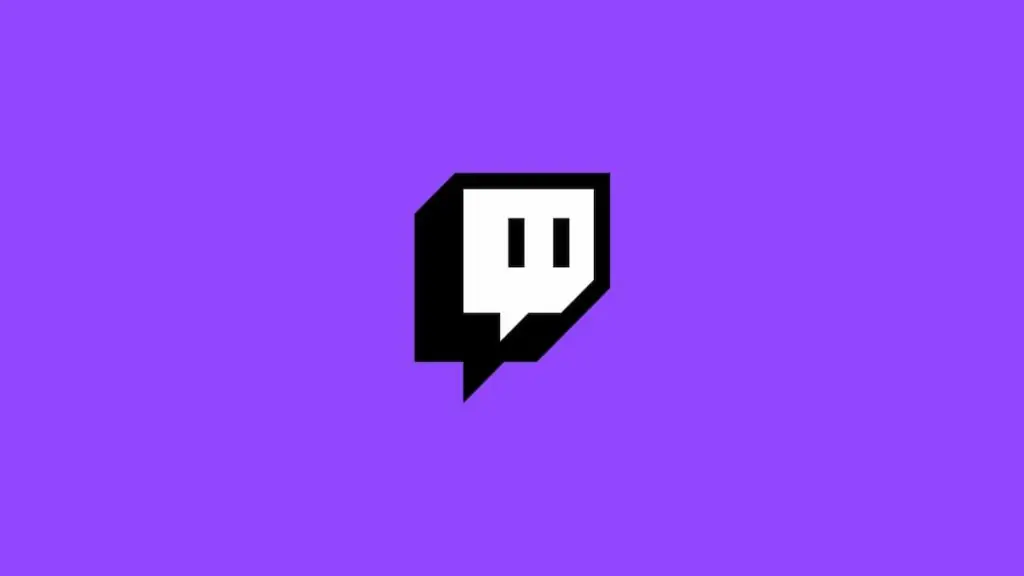 Streamers all around the world are always looking for creative ways to connect with their audience. An essential part of building a community is a sense of belonging and exclusivity with the perks that one can gain after subscribing. That being said, creating emotes and animated emotes is a must if you wish to fulfil a strong relationship with your audience and enable them to show the streamer their support (and react to their meme worthy content). Here is how to make and use animated reactions on Twitch.
How to Make and Use Animated Reactions in Twitch
Firstly, you as a creator need to be part of the Affiliate Program. That means that you have to meet some requirements that you can check out here. After being part of the Affiliate Program, you may now upload custom emoted and animated emotes. Secondly, your followers must be subscribed to you in order for them to use the custom emotes you have created. This means, emotes are a reward, are a perk, so take your time to create quality emotes.
Creating your Animated Emotes
In order to create your animated emotes, you will have to have some sort of video editing software. I would recommend using DaVinci Resolve, since its free version is more than enough to keep you satisfied. After creating your animation, you can use online tools such as Ezgif in order to convert the video file to a GIF format. You can then upload the file to Twitch's Emote page. There are a couple of videos I would recommend you to watch in order for you to know how to edit your animations: here and here.
Alternatively, if you have an emote (not animated), Twitch offers the possibility to animate them automatically. Through the Easy Animate option, users can upload their emotes (in PNG format this time) and choose from a specific array of pre-determined animations in order for the emote to become, you guessed it, animated. This is a great option if you wish for something simple and
Finally, be sure that the resulting file fit Twitch's size requirements (between 112x112px and 4096x4096px). Twitch will scale it automatically to the ideal size. After that, you're good to go! Hope you get to connect more with your audience, and they get to show you their appreciation by using your exquisite animated emotes.
---
If you like our content, feel free to check out How to Freeze the Chat on Twitch or How to Remove & Reassign Twitch Founders Badges.