How to Increase Happiness in Dwarf Fortress
Happy dwarf, happy life.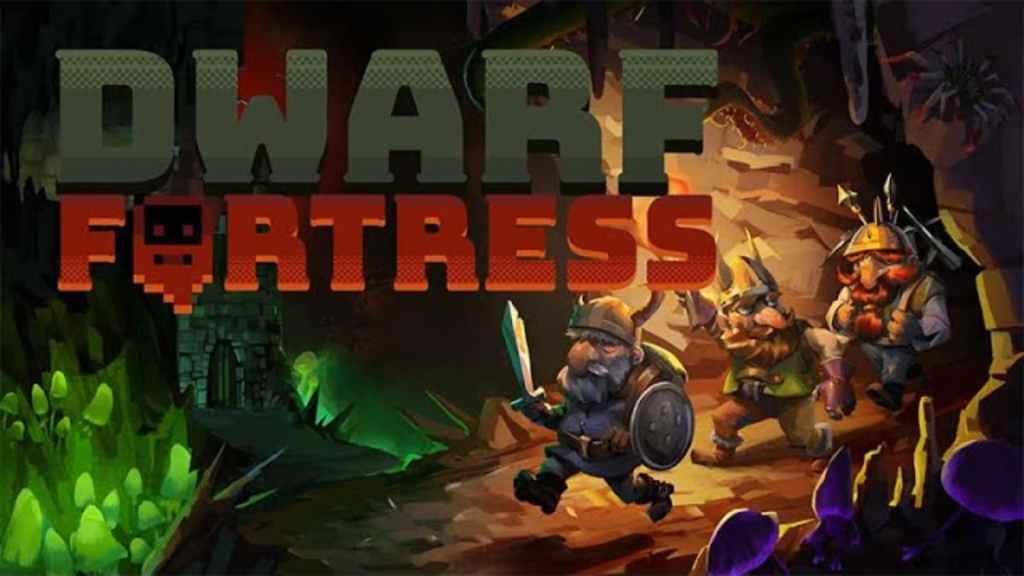 Oh well, nobody said mining for hours and living exposed to heavy metals and underground was going to be easy. The amount of content and mechanics included in Dwarf Fortress surely demonstrates that if you spend 20 years in a game with passion and hard work, only great things will go your way. Anyway, managing your dwarf fortress is nothing short of taking care of living organisms, with feelings and everything. That being said, here is how to increase happiness in Dwarf Fortress. Really, you will need to learn these sorts of things to succeed.
How to Increase Happiness in Dwarf Fortress
It is actually not increasing the happiness of your dwarves what you need to worry about. What you really need to focus on is preventing them from stressing out or becoming depressed. Same difference. Living underground is something that is not suitable for many of us, and in the Dwarf Fortress universe, apparently some dwarves cannot adapt themselves to that type of life either. Follow the below steps to know how to increase happiness in Dwarf Fortress.
You can never underestimate the power of a well-fed belly and a thirst satisfied by a freezing beer. Keep your dwarves fed with quality food and drinks, and you will find them less prone to be sad. Full belly, happy heart.
You see, I'm not very fond of furniture shopping, but I enjoy having nice pieces of furniture at home and room. Dwarves do too. So you better get some delightful furniture in their bedrooms and meeting halls. Engraving the walls and having statues and other well crafted objects for the dwarves to observe will help them focus on the good things in life.
And since we are talking about bedrooms, just like we real humans, dwarves enjoy their own privacy. So you better think about giving your dwarves their own bedrooms and freebies. They will be very thankful for it.
If you notice that a dwarf is extremely stressed, you can either retire them or give them some well deserved vacations by disabling their labors. It can be something that makes or breaks the psyche of your dwarves.
Losing a loved one is something I don't wish for anyone to go through. But it happens, it is the only certainty we have in life: we all have an expiration date. And so do the dwarves. Prepare a graveyard and coffins for the dwarves to be properly buried in order to mitigate your dwarves' sadness.
Build Temples, Libraries, and Taverns in order to boost the happiness of your dwarves. Yes, this game thinks about everything.
Related: How to Use Tetrahedrite in Dwarf Fortress?
This and a lot of other stuff are just a fraction of what you can do to keep your dwarves happy. Just like every human being on earth, all dwarves have their own needs, feelings and dreams, so be sure to check them from time to time. Some are more prone to be sad and stressed than the others, so don't let your guard down.
---
Dwarf Fortress, with updated graphics and content, is available on Windows. Please check out Gamer Journalist on Facebook to join the discussion and keep up to date with our content. You might also like to check out or guides on How to make steel in Dwarf Fortress, and How to get drinkable water in Dwarf Fortress.
About the author