How to Improve Youth Intake in Football Manager 2023
The future is now, old man.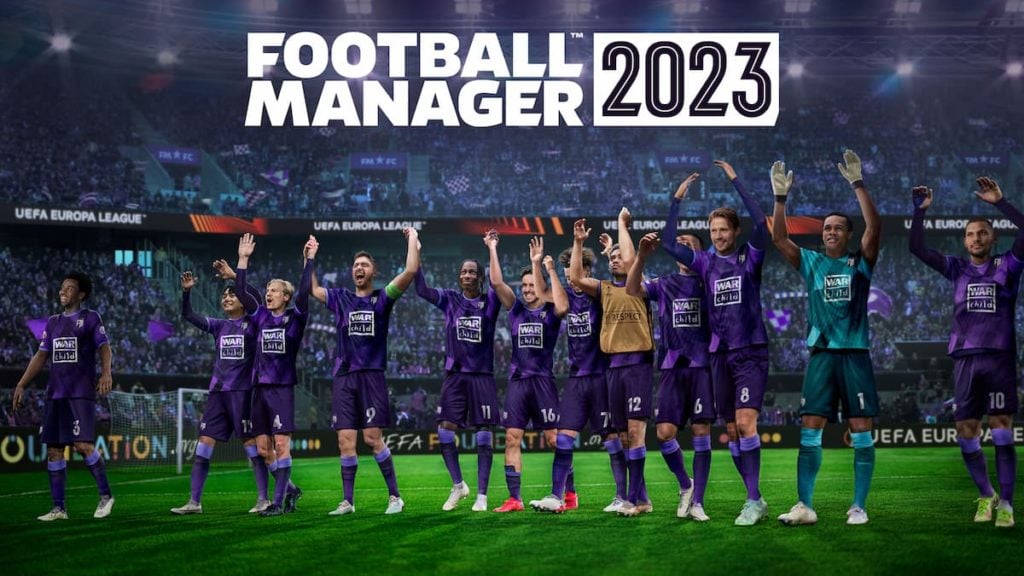 Now, I don't consider myself a big football fan, but from time to time I get to enjoy a game or two, or seven. See, we're about to enjoy the biggest sports event in the year. Yes, even bigger than the Super Bowl (that's just numbers, don't yell at me). And that's the FIFA World Cup. This one is specially unique because we're probably going to see the last time Lionel Messi and Cristiano Ronaldo will play a world cup. After all, they are 35 and 37 years old, respectively. The biggest clubs in the world and national teams always thrive to find young players in order to recruit them and make the best football players out of them. And also to replace the legends of the past. That's exactly what we should do in Football Manager 2023. Here is how to improve youth intake in Football Manager 2023.
How to Improve Youth Intake in Football Manager 2023
Like I said before, it is important for any football institution to have a major youth intake and quality. This will secure the future success of the club. In Football Manager, making decisions and investments in several ways will impact positively or negatively on the youth intake of the club. So you're going to want to promote. Hiring new personnel, improving junior coaching, investing in new and better youth facilities, etc. There are many paths to take. Here are several ways to improve youth intake in Football Manager 2023.
Make Board Requests: if you have a good reputation, the club hierarchy will probably accept your proposals. Improve Youth Recruitment to expand the pool of players to choose from. Improve Junior Coaching to improve the chance for the newbies to reach their very best. Finally, Improve your Youth Facilities to better the chance of keeping the youth prospects.
Sign Quality Backroom Staff: start by hiring a good Head of Youth Development (or HoYD). Look for attributes such as "Judging Player Ability/Potential" and "Working with Youngsters". Judge the HoYD's personality and possible formation for a better suit with your players.
Be wary of the Youth Intake Day: while the date may vary, it is a crucial time of the year when you will receive a report of all potential candidates for youth players. Once the day arrives, be sure to take all players and observe their qualities and personality through time in order to cut or keep them.
If you follow these rules, you will have a significant increase in your Youth Intake and be able to reach their true potential. Who knows, maybe the next Messi or CR7 is about to be recruited for your team.
---
Football Manager 2023 is available on PlayStation 5, PlayStation 4, Xbox One, Xbox Series X/S, Xbox Game Pass, Nintendo Switch, Windows, macOS, iOS and Android. If you like our sports content, be sure to check out How to Apply for Jobs in FIFA 23 Career Mode and The Top 10 Rookies in Madden NFL 23.
About the author