How to Improve Friendship Bonds in Like a Dragon: Ishin
Nothing says an increased friendship bond like spending money.
Throughout your time in Like a Dragon: Ishin, you will come across a plethora of vendors, stores, and people to talk to. These are not uncommon in the Yakuza franchise, as players can buy weapons, eat food to regain health, and play mini-games. Much like Yakuza: Like a Dragon, Ishin introduces friendship bonds into the game. A mechanic that is seen in many other JRPGs, these bonds can help players earn specific items from NPCs and even unlock extra store items for you to purchase. Certain characters will require you to perform specific tasks or complete a certain substory in order to increase their bond. We are going to grab our fishing rod and figure out how to improve friendship bonds in Like a Dragon: Ishin.
How to Improve Friendship Bonds in Like a Dragon: Ishin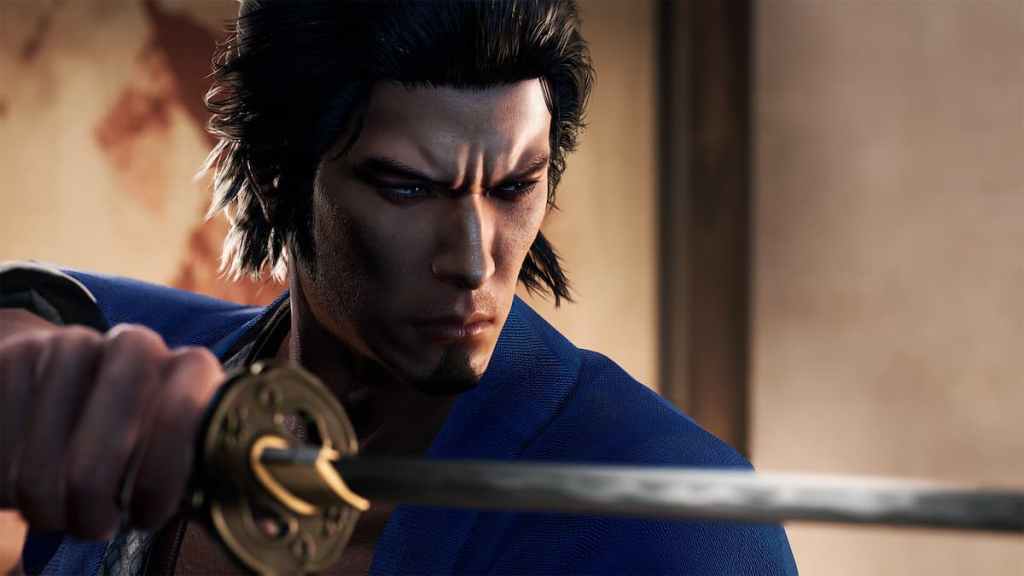 Roaming the streets in Like a Dragon: Ishin will reward you with much more than the beautiful scenery. There are many NPCs to interact with, and they will want to get to know you better. However, they won't do this out of the kindness of their heart. There are a few different ways to increase friendship bonds that all depend on the person you are talking to.
Related: Like A Dragon: Ishin – Biggest Changes and Differences
There are shopkeepers and service NPCs, and then there are normal townspeople. The task of increasing their friendship bonds are a bit different at time for certain types of NPCs. The former requires you to enter a shop an NPC owns and purchase items. The more your purchase, the more your bond will increase. There will be some shopkeepers that require you to complete a substory or turn in a specific item to them to further their friendship bond. And finally for townspeople, you will have to complete their individual substories in order to start their bonds. Fully maxing out friendship bonds for NPCs will reward the player with many items and benefits that will surely help them solve the mystery in Like a Dragon: Ishin.
---
For more gaming news be sure to follow our Facebook Page. Be sure to check out other great articles and guides only on Gamer Journalist.
About the author