How to Ground Pound in Mario 64?
A well placed buttslamm can make all the difference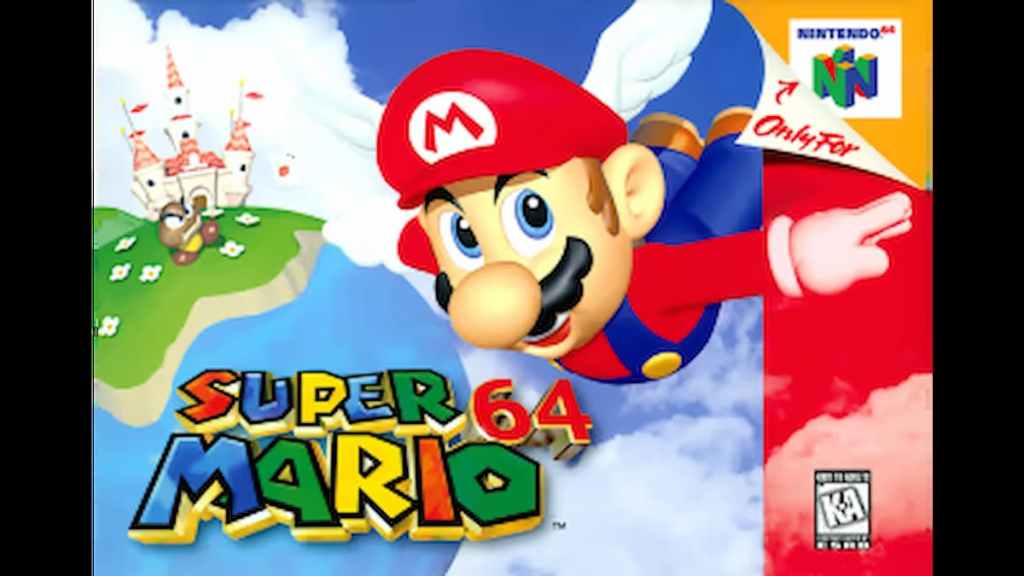 Being an Italian plumber going up against the world is quite an arduous task. That being said, Mario has never been one to shy away from a fight in the name of the Mushroom Kingdom. And in Mario 64, you'll have to do a lot of slamming into enemies. So let's grab our overalls and figure out how to ground pound in Mario 64.
When to Ground Pound in Mario 64?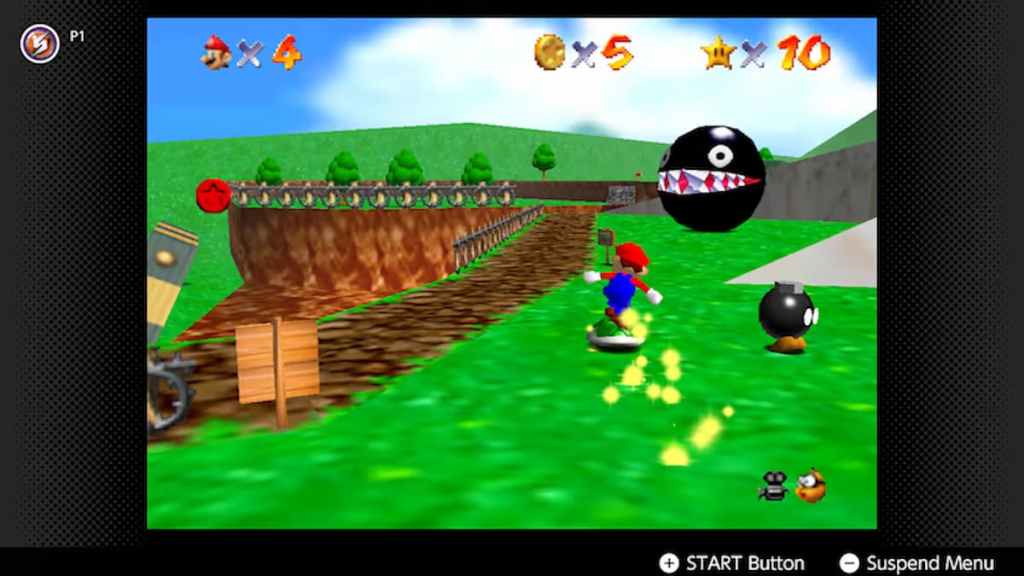 When it comes to abilities you can perform in Mario 64, your options are pretty limited. You, of course, can jump and dash, but what about enemies that are too tall to jump on? In this case, using the brand-new ground pound is going to be your best friend. To perform a ground pound, simply press the couch button while in midair. If you're playing on the 3D All-Star version of Mario 64, this button will be 'ZL.'
Related: How to Play Super Mario Bros. In Release Order
For those that don't know, Mario 64 is actually the first 3D Mario game in the series to feature the infamous ground pound ability. It's become such a staple of the red-overalls-wearing Italian that every subsequent entry into the series has featured this function in one way or another.
For the purposes of Mario 64, players will mostly use the ground pound as a way to deal with those pesky Whomps. You can tell these guys apart from other enemies simply by looking at their big, ugly stone faces. Finally, after evading a Whomp's slam attack, you'll notice a mark on their back that you can ground pound.
---
Follow our Facebook page for more gaming news and updates. And make sure to check out our other articles like 'Changes and Differences in Super Mario RPG Remake' and 'All Paper Mario Games Ranked.' For more guides, lists, and reviews on the latest and greatest in gaming, stick around right here at Gamer Journalist.
About the author