How to get wings in Roblox Adopt Me?
If only there were human-sized wings.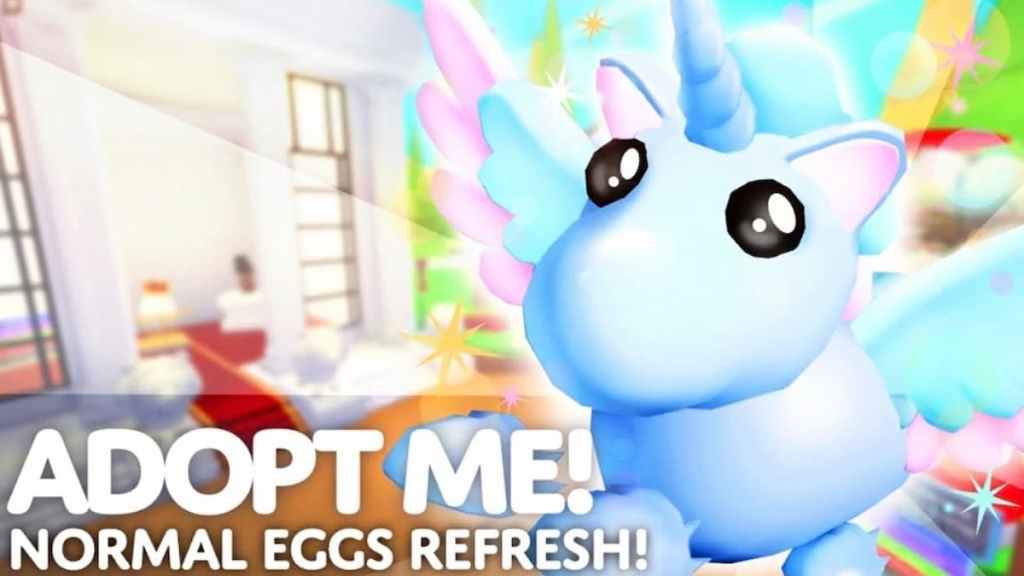 Roblox Adopt Me is a popular Roblox experience where players can adopt and raise pets whilst roleplaying with their friends. Decorate your house and your lovable pets with all sorts of amazing products. Speaking of, your pets can wear wings that will appear when you fly on them. If you want wings for your pets, then you'll need to take your chances. Here is how to get wings in Roblox Adopt Me.
Related: Adopt Me Pet Ages & Levels List on Pro Game Guides
How to get wings in Adopt Me
Adopt Me is an adorable game with many, many items for you to decorate your homes and pets with. Interestingly, wings will only appear on your pets when you are flying on them, making them something to really flex with. Getting wings, however, will require some bucks and also chance, as you'll need to open a Wing Chest.
Related: How to Get the Space Whale in Roblox Adopt Me!
Find the hot air balloon and pay 5 bucks to ride all the way up to Sky Castle. Sky Castle is where you will be able to test your luck and open a chest to get some wings. Inside Sky Castle, you will find a shop, where you can buy all sorts. In particular, you can purchase a Standard Wing Chest, for 600 bucks, or a Regal Wing Chest, for 150 Robux.
Either Wing Chest allows you the chance to win a pair of wings. You don't get to choose which wing you get as it is all random, with some being rarer than others. Your provided wings will instantly given to you in your inventory. With the wings, you can attach them to your pets and enjoy them whenever you fly them!
---
We hope you enjoyed our Adopt Me guide. You can head on over to our Facebook page to keep up with the latest of video game content. You may also be interested in our other Adopt Me content, such as how to get lanterns, or how to get rich.