How to get the Web Slinger in Borderlands 3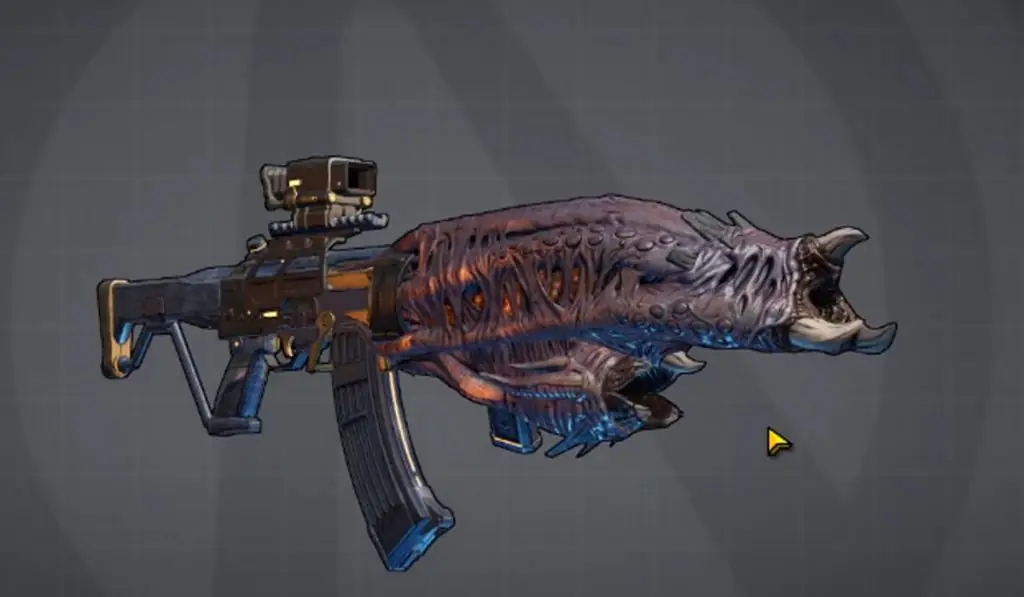 The new update for Borderlands 3 brought in three new Legendary weapons to the game. Other new items include two new shields and a new grenade. In this guide, we will take a look at how to get the Web Slinger in Borderlands 3. This weapon is a new legendary Vladof assault rifle.
How to get the Web Slinger in Borderlands 3
Weapon: Web Slinger
Boss: Scourge the Invincible
Location: Minos Prime
To get this brand new weapon, you will need to farm Scourge the Invincible at the new Guardian Takedown event. The new takedown is available after completing the game's main story. You can pick up the mission at Tannis' Lab.
Scourge the Invincible is the final boss of the Guardian Takedown, so it takes a while to get there. This particular weapon is not a guaranteed drop, so you may have to farm this for a while before you see it drop.
On the first glimpse, the damage is low, and the accuracy is decent. Handling and reload time are both moderate, but the fire-rate is fast. The weapon comes with a bonus Weapon Fire Rate and can only drop in Corrosive, Fire, Shock, and Radiation elements.
The special perk on this weapon si that on Action Skill End, the next two magazines will have 100% additional bonus shock damage. You might tell by the name that this weapon shoots webs. It is a reference to Spider-Man after all. The bullets move in spirals as they travel, and some bullets are randomly Cryo, which slows the enemies. There is a secondary firing mode for this weapon as well, which is a launcher shot. You can also charge it up for more damage.
Overall, this weapon is capable of getting some kills, and it is fun to use. We would not recommend it for farming Mayhem 10 difficulty, though. The damage is just too weak at this point, but maybe we will see a buff in the future.