New Legendaries in Guardian Takedown Borderlands 3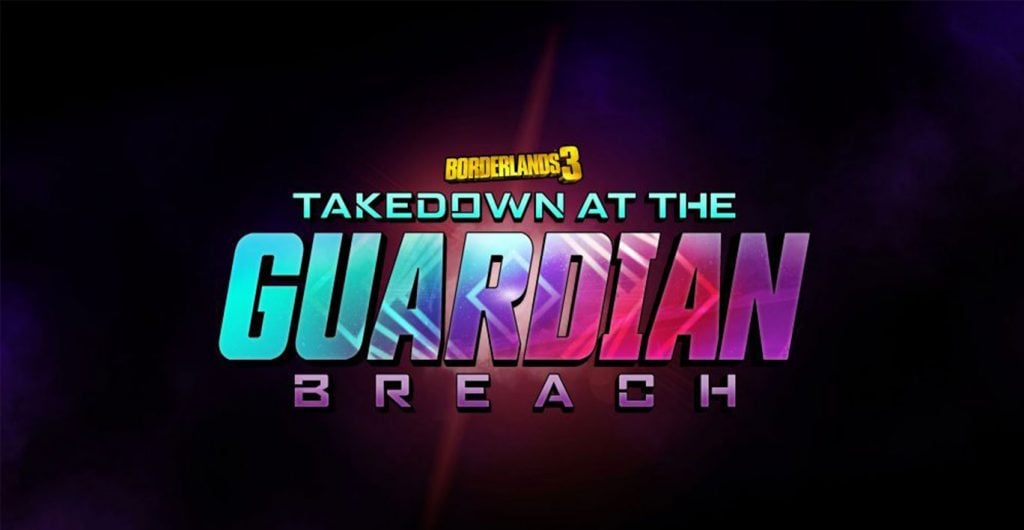 There are many new items to review with the Guardian Takedown event now live in Borderlands 3. In this guide, we will look at all the new legendaries in Guardian Takedown Borderlands 3. The new event is definitely a challenge for many players, and it seems many people consider it to be a welcome addition to the game.
New Legendaries in Guardian Takedown Borderlands 3
There are a total of six new Legendary items in Borderlands 3 Takedown at the Guardian Breach event. A total of three new weapons are available, all of which drop from the new boss, Scourge the Invincible Martyr.
Web Slinger
Globetrottr
Smog
Asclepius
Stinger
Lightspeed
Web Slinger
The Web Slinger is a COV Assault Rifle that shoots out web projectiles. You might have already figured this out, as the weapon name is a reference to Spider-Man. It shoots two different elements at the same time and can drop with a variety of different elements, including Corrosive, Fire, Shock, and Radiation.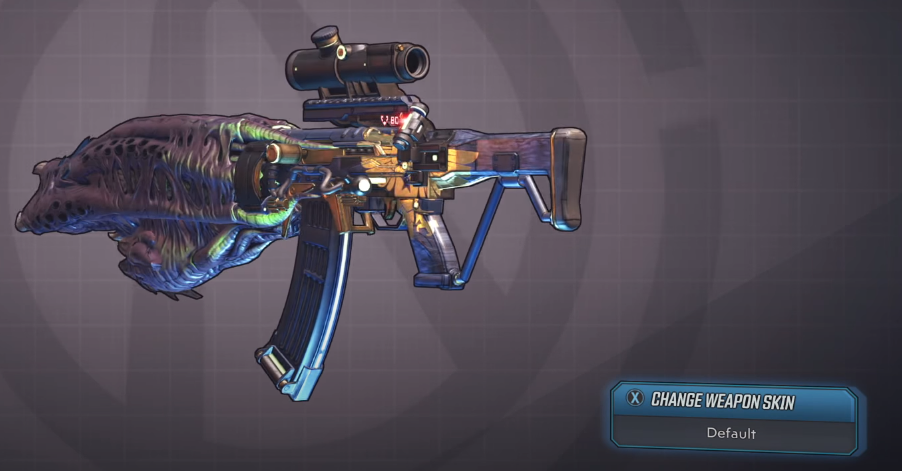 Globetrottr
The Globetrottr looks like it will be the new Yellowcake. We have a guide explaining how to get the Globetrottr, along with a more in-depth overview of it. This weapon shoots out discs that bounce like basketballs and looks like it will be the go-to launcher due to the high damage.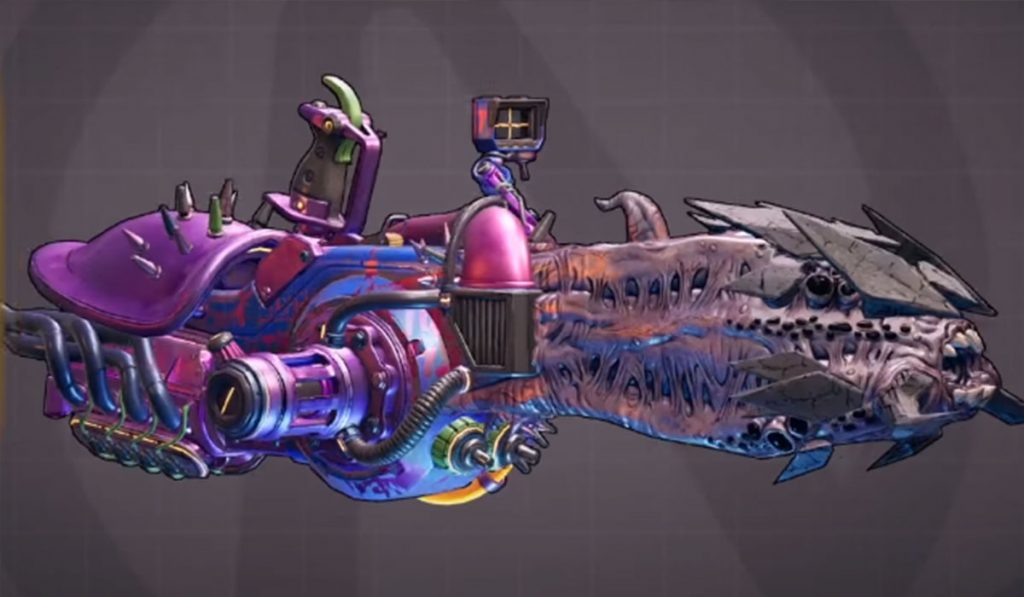 Smog
The Smog is a new submachine gun that looks like it drops with only one element (or none), which is incendiary. Damage is amplified while Weapon Shield is Active and at Max Capacity. It has nice stacking effects and looks like it will be a solid addition.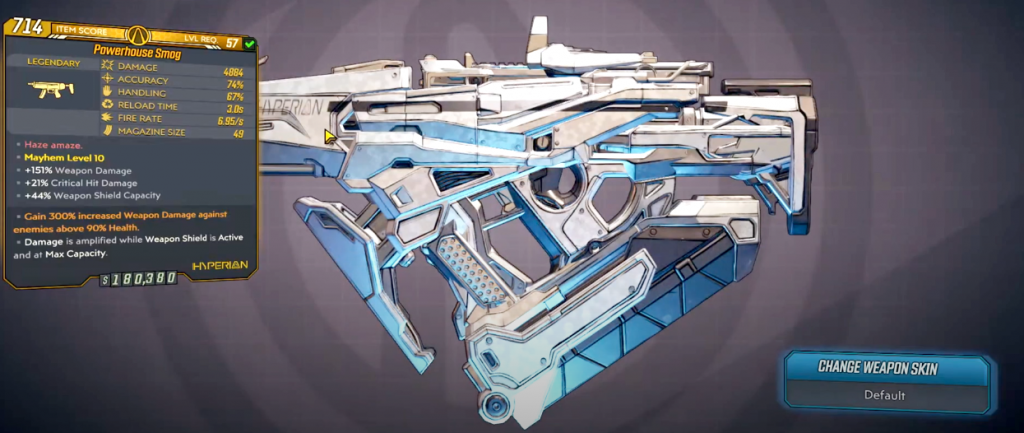 Asclepius
The Asclepius Shield provides a +50% resistance to elemental status effects while the shield is depleted. This shield can be useful depending on what kind of build you run alongside it.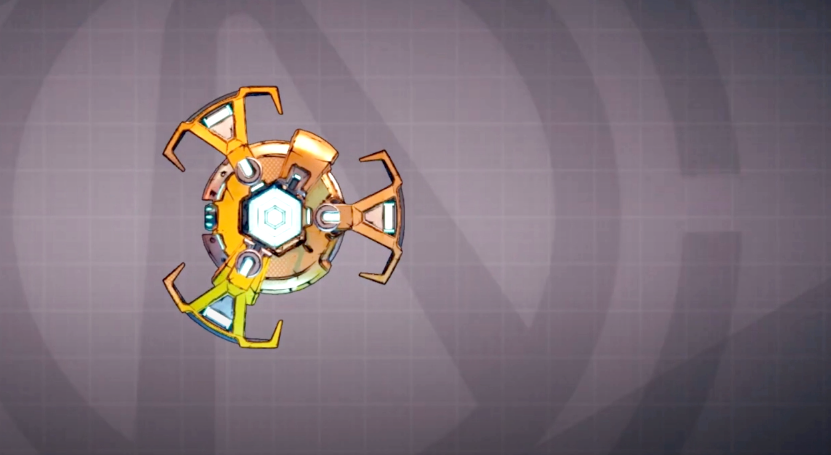 Stinger
The next new legendary in Guardian Takedown for Borderlands 3 is the Stinger shield. This one provides increased melee damage while shields are full. From the looks of it, you can incorporate it into some builds to make it very effective.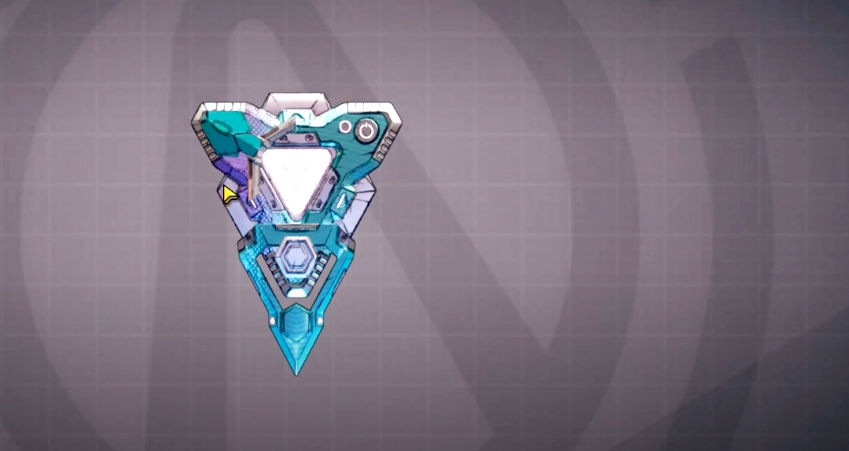 Lightspeed
Last up is the Lightspeed grenade. This is a Hyperion grenade with no elemental offerings. Throwing it causes it to travel at lightspeed and break into eight smaller projectiles that travel in different directions.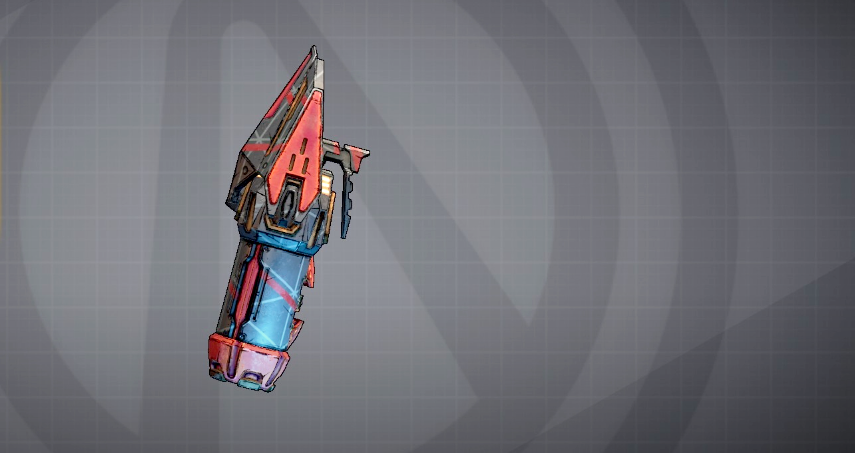 About the author