How to Get the Secret Tablet in Roblox Doors
What is the secret tablet on Roblox?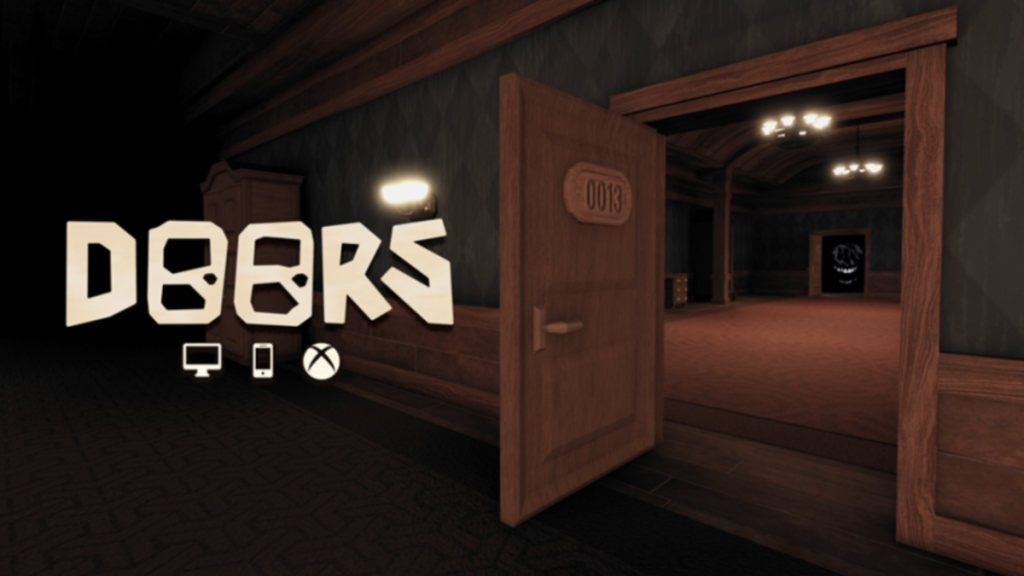 Roblox Doors is a horror game that revolves around, you guessed it, doors. Who would have thought doors would be an ominous device used in a horror game? Think about it. When you're playing horror games you never know what's behind a closed door. Suspense itself is the key to a successful horror game because it is the fear of the unknown. The goal is quite simple and that is to reach door 100, but in order to do that, you need to not get caught by scary entities. If you get caught your player is killed and you need to start over. In Roblox Doors there is a secret tablet you can obtain and we're going to teach you how to get it. Here's how you can get the secret tablet in Roblox Doors.
Secret Tablet Roblox Doors
You're probably asking what a secret tablet is used for in Doors on Roblox? If you have acquired the Secret Tablet you can use it to help you find progressive items. Think about night vision and how useful it is in the dark. The secret tablet can help you find items once you have left and returned to a room you were previously in. It's not a permanent item so be sure to find ways to save it forever by using the rift on door 100.
Be sure you save it because if you die or lose in the game you lose the item. If you want to learn how to get the Secret Tablet in Roblox here's what we found out. Finding the Secret Tablet requires you to look for a room with a door that has a skeleton on it. You will need lock picks and a skeleton key in order to bypass this door. You need to get to door 1,000 by not dying at all. Once you have reached door 1,000 you will be rewarded with the Secret Tablet.
Door 1,000 Secret Ending Roblox Doors
In order to get to door 1,000 you're going to need some patience because it can take you up to an hour to complete. It's worth it because there is a secret ending you can access thanks to the hotel update. Before you can even reach these doors you will need a few items. You will need to have on hand two lock picks, a skeleton key, and 15 coins. Be sure to have these items before you reach door 60 because you will need them as you progress.
Once you have reached a room that has the skeleton door, as we've explained above on how to get the Secret Tablet, you will need to purchase the rechargeable green flashlight. This will help you unlock the secret ending in Roblox Doors.
---
If you're looking for more updates on Roblox please check out Gamer Journalist on Facebook to join the discussion and keep up to date with our content. You may also want to check out How to get to Jeff's Store in Roblox Doors or How to find the secret treasure rooms in Roblox Doors
About the author