How to Get the Ralph Lauren Polo Checkered Beanie in Roblox
Learn how to get a cool free Ralph Lauren Polo Checkered Beanie in Roblox's new The Winter Escape experience!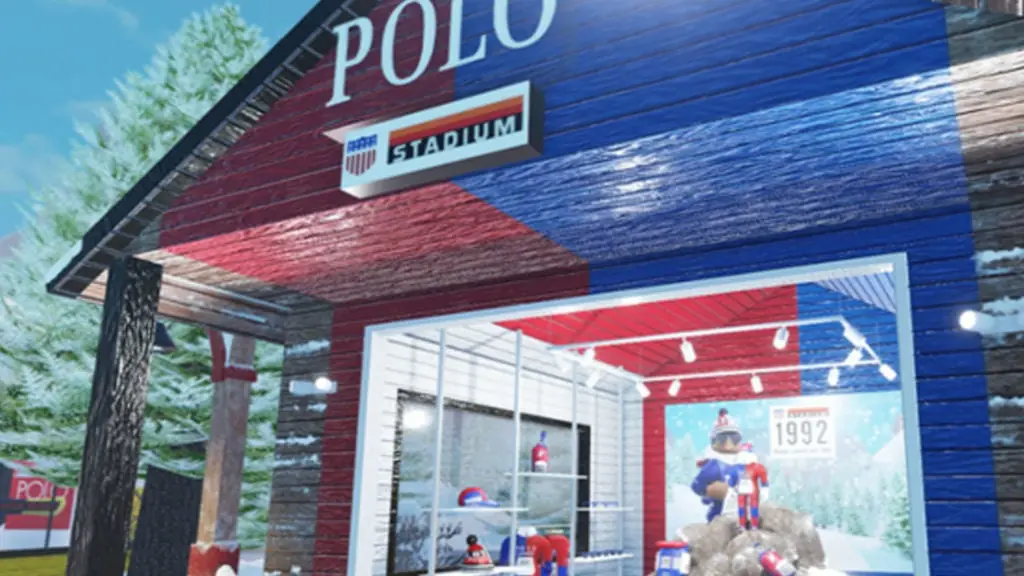 Ralph Lauren, American fashion designer and owner of Ralph Lauren Corporation, is the latest brand to hit the Roblox metaverse. The new experience, entitled The Winter Escape, is full of holiday cheer and allows players to obtain a new item for their avatars. This guide will show you how to get the Ralph Lauren Polo Checked Beanie in Roblox.
How to get the Ralph Lauren Polo Checkered Beanie in Roblox
To get the free Ralph Lauren Polo Checked Beanie in Roblox, follow these steps:
Join The Winter Escape experience by Ralph Lauren
Fill your "Cheer" meter by ice skating around the map
Go to the Tree Decorations Shop
Select and hang an ornament on the tree
Find two Sparkling Gift Boxes
The Winter Escape
The first step is to join the new experience developed by world-famous clothing designer Ralph Lauren called The Winter Escape. Just tap on the play button on the experience page to get started.
Fill Your Cheer Meter
Next, you will need to fill up your cheer meter, shown at the top of the screen. To do this, just start ice skating around. The meter will slowly fill up, so keep skating until it's full! You can also tap on the clothes hangar icon to the left of your cheer meter and try on some unique polo clothing to help fill it up quickly. Also, the quickest way to fill it up is to wait for the minigame to start and collect as many pick-ups as you can.
Tree Decoration Shop
When your meter is full, you can make your way to the Tree Decoration Shop. It's right near where you spawned into the experience, so head back there, walk up to the building, and use your interact key ("E") to buy some decorations.
Hang an Ornament
At the Tree Decorations Shop, you can exchange your "Cheer" for a tree ornament. Pick whatever you want, and then hang it on the tree in the following scene.
Sparkling Gift Boxes
You will now need to collect two sparkling presents around the map. One is on the bridge, and another is underneath the Christmas tree. After collecting the second sparkling gift box, you have unlocked the Checked Beanie! You should be able to access it through your Roblox Avatar page, but note that it could take a few minutes!
That's everything you need to know about how to get the Ralph Lauren Polo Checkered Beanie in Roblox. Happy holidays!
Explore other experiences on our Roblox game codes page to find your favorites. Check out our Roblox promo codes page for new outfits and other freebies for your in-game avatar.