How to Get the Ember Shirt in Zelda Tears of the Kingdom
Find the flaming shirt and complete the set.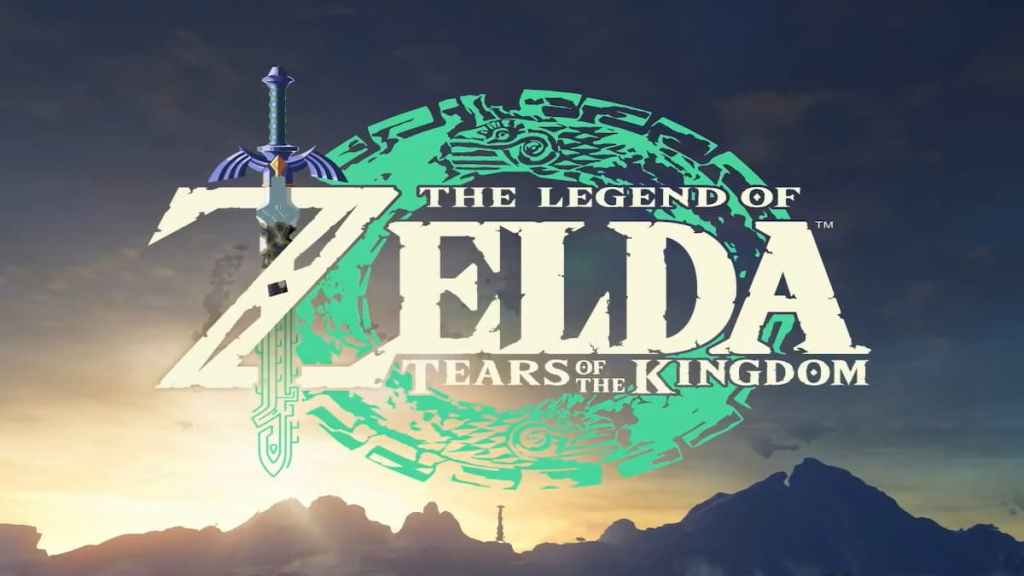 The Legend of Zelda: Tears of the Kingdom will have plenty of secret items and set pieces for you to locate throughout the map. One set that caught a lot of attention is the Ember Armor set and in particular the Ember Shirt of this set.
The Ember items are embedded with fire-type features that attracted many players. However, you will have to find all pieces of this set separately, and in our article, we're bringing you a guide on how to get your hands on the Ember Shirt in Tears of the Kingdom. Read on to find out how to quickly and efficiently acquire this item.
Related: All Zelda Games Ordered Shortest to Longest
Ember Shirt Location: Tears of the Kingdom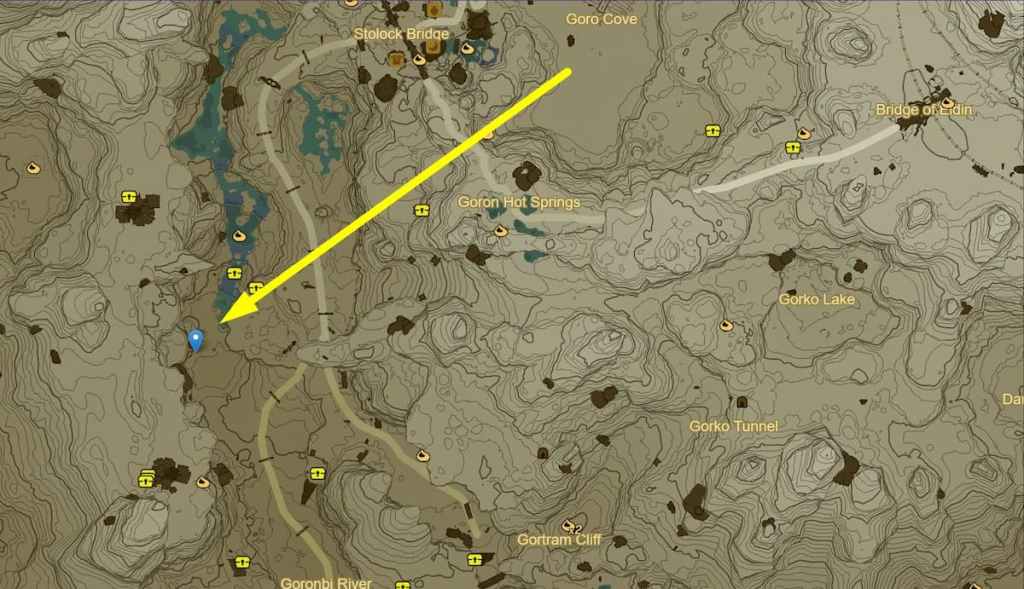 The Ember Shirt will be found in Gornobi River Cave in Eldin Canyon. You would need to explore the cave and kill all enemies in your path before you can reach the Ember Shirt at the end of the cave.
However, exploring the cave won't be as easy as it sounds. You would need to cross more than a few lava rivers using the moving stone platforms. If you have acquired the Ultrahand ability you can utilize it here to control and carry the stone platforms so that you can move across lava quicker. If you put one platform close to another they will connect automatically and you will have a longer vessel.
When you finally reach the end of the cave, you would need to climb a few levels of rock and at the top, you will see a canopy with a treasure chest that contains Ember Shirt.
---
We hope you liked our article. Get more similar guides on The Legend of Zelda: Tears of the Kingdom from our articles Is The Legend of Zelda: Tears of Kingdom Adding Caves? and Where to Find and How to Use Brightbloom Seeds in Tears of the Kingdom. Get more great content by following us on Facebook.
About the author