How to Get the 2021 Year Twitch Recap
Find out which streams you've watched the most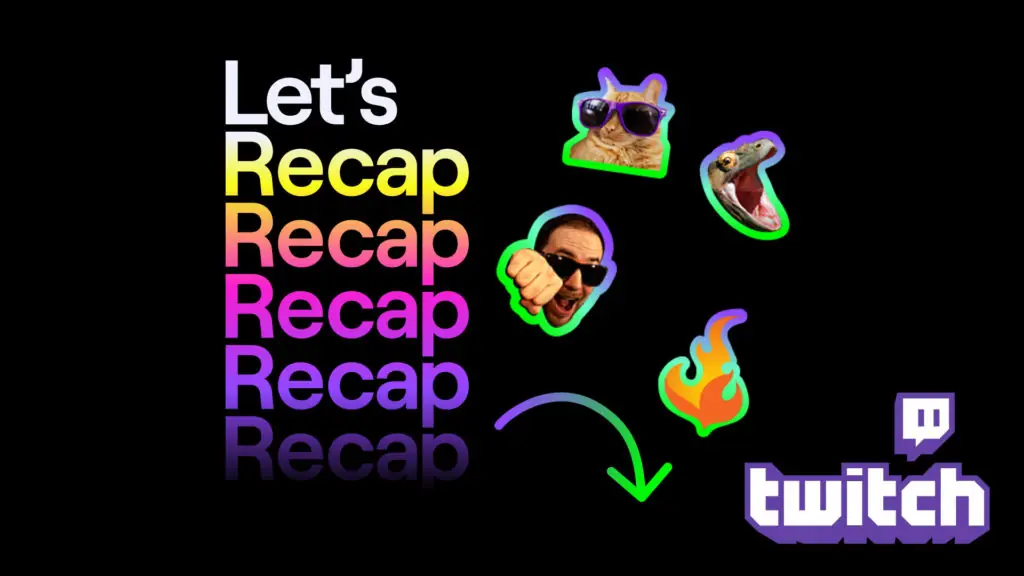 I can't believe 2021 is already almost over. I can't say it was a spectacular year per se, but it certainly beats out 2020, admittedly low bar as that is. If you're anything like me, you probably spent a good chunk of the past year (and the year before that, really) at home watching various livestreams on Twitch. If so, you may be interested to know precisely what streams you were watching, and how frequently. This guide will show you how to get the 2021 year recap on Twitch.
Much like Spotify with their Spotify Wrapped yearly service, Twitch is offering a "Wrapped" of their own, a recap that'll give you semi-precise metrics of who you spent the past year watching on Twitch, how much you watched them, and how much you engaged with them in the form of things like Bit tips and subscriptions. This is a free service offered to all Twitch users, though you may need to be opted in on a couple of things to get access to it.
How to Get Your 2021 Year Twitch Recap
Here is how to get the 2021 year recap on Twitch:
Go to your Twitch settings
Go to the Notifications tab and open the "By Email" options
Turn on the checkmark next to "Marketing" emails, and you'll receive an email with your recap
The Twitch recap is sent to all Twitch users in the form of a marketing email. If you haven't received yours already, you may have marketing emails disabled in your Twitch settings. This is an easy fix; just go to your Twitch settings either on Twitch.tv or the Twitch mobile app and scroll down to the Notifications tab. You should see an option list titled "By Email," referring to notifications you receive by email.
Under there is a series of checkboxes for different kinds of emails, so just turn on the checkbox next to "marketing," and you should get your recap in your account's associated email inbox. You can turn the marketing emails back off afterward if you like.
The email you're searching for to get the Twitch Recap is, "your 2021 Twitch recap is here."