How to Get Playoff Push Rewards Jayson Tatum in NBA 2K22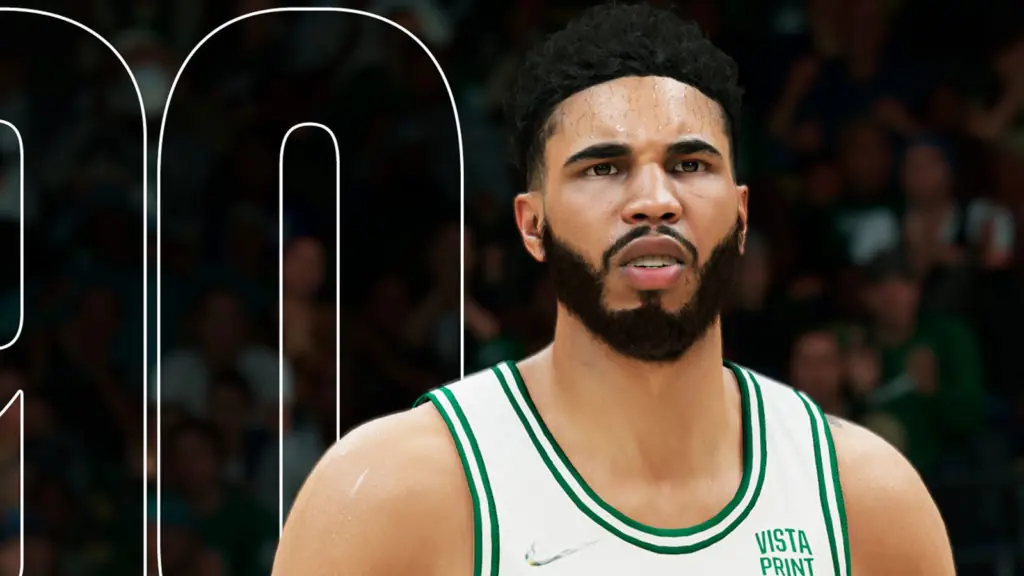 While the real-life postseason is still months away, NBA 2K22 has already begun its official 'Playoff Push' with their new set of Agendas for MyTeam Season 4. Included in NBA 2K22's Playoff Push Agendas is a 97 OVR Galaxy Opal Jayson Tatum. With more on everything you need to know on how to unlock this fantastic reward and the amount of time you will have to complete it, we've put together the following guide.
As of January 21, NBA 2K22 provided players with an enormous new set of Agendas to complete, with the goal of acquiring an incredible 97 OVR Galaxy Opal Jayson Tatum. Included in this challenge are 42 total objectives that players will need to complete beforehand, with up to 35 days to finish the entire set (expires February 25).
How to Get Playoff Push Rewards Jayson Tatum in NBA 2K22
In order to get the Jayson Tatum Galaxy Opal card, players will first need to navigate over to the MyTeams Seasons Agendas to find the NBA 2K22 Playoff Push Agendas. Once there, you will notice that the Agenda is actually broken up into seven different groups of objectives: Atlantic, Central, Southeast, Northwest, Pacific, Southwest, and the Final Playoff Push. Players will need to complete the first six before they can finish the final set to unlock Tatum.
After players have worked through and completed all of the divisions' Playoff Push Agendas, they will then need to complete the 'Final Playoff Push,' which features a total of 12 agendas to complete.
The first 6 of these agendas require you to win a 'Clutch Time' game using the five Playoff Push Rewards players from each of the NBA divisions. For example, you would need to use the five players' cards unlocked through the Southwest Division in the Southwest Clutch Time win.
Furthermore, there are also six player-specific agendas in the Final Playoff Push, in which players will need to use the Pink Diamond reward items from each of the divisional challenges;
Lopez Career High Block: Get eight blocks with Rewards Lopez over multiple games (Rim Protector Badge Pack).
Gordon Career High PTS: Score 48 points & get one steal with Rewards Ben Gordon in a game (Slasher Badge Pack).
Hardaway 4-Pointers: Make five 4-pointers with Rewards Tim Hardaway over multiple Clutch Time games (Sharpshooter Badge Pack).
Haywards PTS: Score 50 pts with Rewards Gordon Hayward over multiple multiplayer games (Shot Creator Badge Pack).
Ayton Career High REB: Get 22 rebounds with Rewards Deandre Ayton over multiple TTO games (Glass Cleaner Badge Pack).
Randolph DD: Get three double-doubles with Rewards Zack Randolph over multiple games (Post Scorer Badge Pack).
After you have successfully completed each one of these agendas, you will have unlocked the pivotal 97 OVR Jayson Tatum Galaxy Opal card to use in NBA 2K22 MyTeam. Since this is a lot of content to work through in such a short amount of time, you will want to get started as soon as possible.