How to Get No Face on Roblox (2022)
Characters with obscured facial features look cooler than ones with visible faces.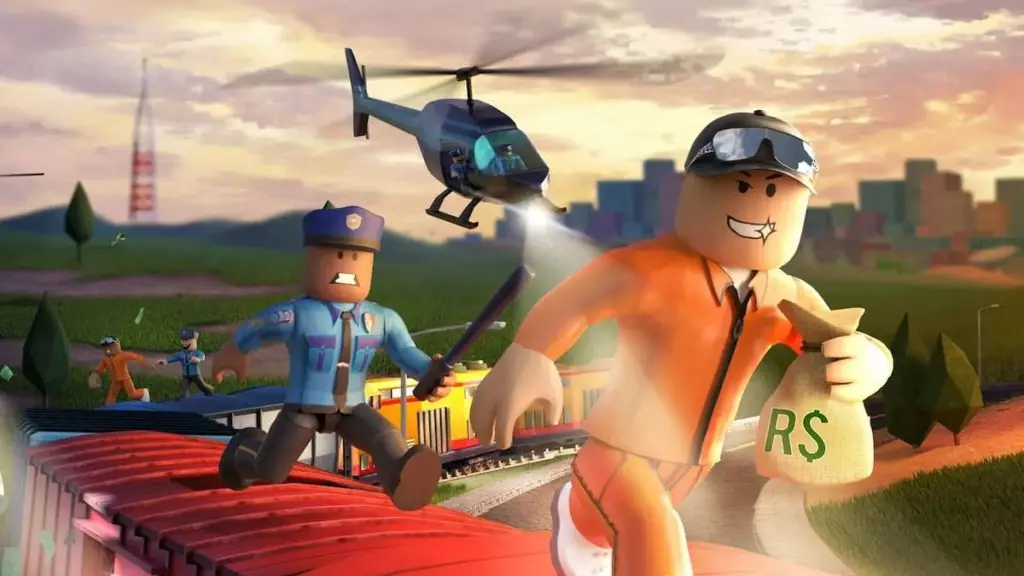 Personally speaking, I think game characters with obscured facial features look cooler than ones with visible faces. There's a certain… mystique to it, you know? You can get a look like that with various hats and helmets in Roblox, but if you really wanna go all the way with it, you gotta remove your face entirely.
Here's how to get No Face on Roblox.
How to Get No Face on Roblox (2022)
There are a few ways to remove your avatar's face in Roblox, though some rely on specific avatar items that may cost you money, while others rely on exploiting glitches in Roblox's framework. There's also the important distinction between being faceless and being headless, which we'll cover momentarily.
The Clothing Method
If you take a look at the Roblox avatar clothing catalog, you can find lots of face and head-based options to partially or completely hide your avatar's face. The obvious hitch with this is that all of these options cost Robux, which means you're going to have to open up your wallet if you want the fastest possible solution.
Items that hide your avatar's face include:
Additionally, if you want to hide your entire head instead of just your face, there's the complete Headless Horseman outfit that goes on sale around Halloween, which includes the Headless Head cosmetic. Of course, this avenue only works in October and costs a lot of Robux, so it's not exactly ideal.
How do you get no face in Roblox for free?
If you're strapped for Robux, there is a way to remove your avatar's head by exploiting a small glitch in the avatar creation system. It's totally harmless, so you won't get in trouble for using it. Do note, though, that this method can only hide your whole head; it won't work for just your face. This method also assumes you're playing on a PC with Windows running.
Log onto the Roblox site and visit the Avatar Shop
Remove whatever head items your avatar is currently wearing
Click on the search bar at the bottom right of your screen, next to the Windows start button, and type "Roblox Player." Right-click on the first result and click "Open File Location"
These are your locally-stored Roblox files. Enter the Content folder, then the Avatar folder
Find the heads folder and drag it over to your Downloads folder. It should be second from the top of your Quick Access bar
Launch Roblox and join a game, and you should be completely headless
Your headless state should last until you make any changes to your avatar, at which point you can just use the trick again to remove your head once more.