How to get MUT coins FAST in Madden 22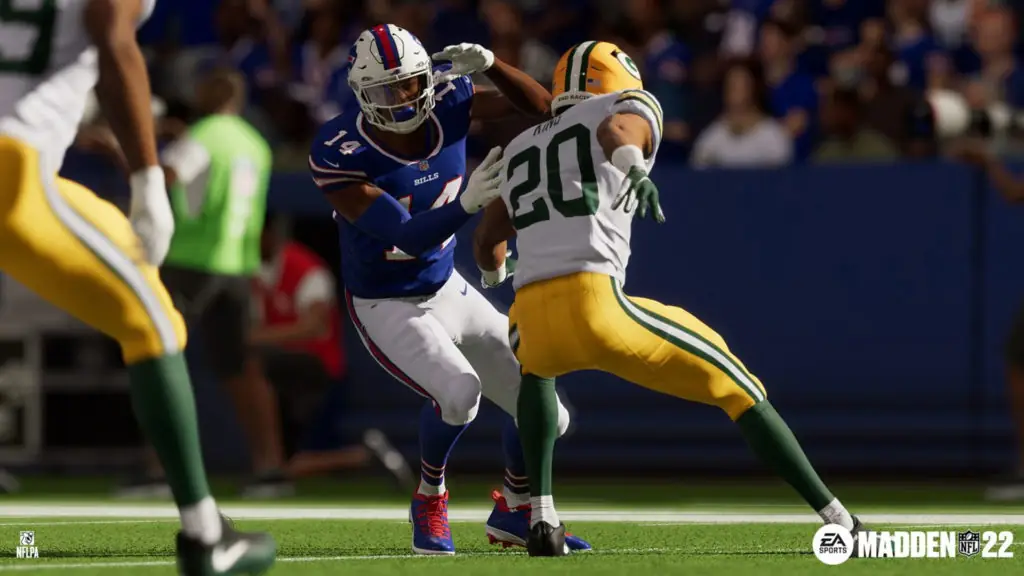 Anyone who's played the Madden Ultimate Team series knows that MUT coins are an essential part of the process. By earning more MUT points, users can acquire more player cards and props, improving the game's overall experience. So, with Madden 22finally released, it's time to take a look at how players can earn MUT coins fast in Madden 22.
The good news is that Madden 22 offers numerous ways to produce and collect coins that you can then use to purchase pivotal MUT items like Gold, and Elite player cards.
How to get MUT coins FAST in Madden 22
Here's how to get MUT coins fast in Madden 22:
Solo Challenges
Daily and Weekly Challenges
Auctions and Trades
Method #1 – Solo Challenges
Without question, the quickest and easiest way to get coins in Madden 22 is going to be by doing the Solo Challenges. Each week in Madden 22 Ultimate Team, you'll be able to match up against 4 new AI teams in Solo Battles. Combined with your MUT group, you can face off against any one of the 4 AI teams, with the goal being to earn as many 'Battle Score' points as possible.
These Battle Score points will then determine what your reward will be. Generally, completing each one of these tasks will reward you with a large sum of coins, and the more challenges you complete, the more your MUT level will go up. Which will provide you with even more rewards. Though, keep in mind that you won't be able to 're-do' any of the Solo Challenges, so you'll need to take advantage of every chance you get.
Method #2 – Daily & Weekly Challenges
Another tremendous way to earn MUT coins in Madden 22 is by completing the 'Everyday Objectives.' They typically involve winning two games, completing a set, and acquiring a pack. However, it's a lot easier than you might think as you're allowed to trade within your low silvers for a slightly larger silver inside the groups.
Also, there will be options below each objective indicating what you'll need to do to complete it. And completing the 'Weekly Objectives' (like making 100 tackles or passing for 2000 yards) can earn you upwards of 1000 coins every day. Plus, a weekly objective requires you to complete three everyday challenges per week, which will earn you 1000 additional coins.
Method #3 – Auction & Trades
Another exciting way to real-in some MUT coin in Madden 22 is through the Auction House and trades. This season you can now use your coins to buy players from the Auction and Trades menu, find the best deals, and make a lot of MUT coins. If you're looking to make MUT coins quickly, then you can look for the 'Quicksell' option, which will allow you to earn training points and quicksell special platinum cards for MUT coins.
Each platinum card will have an overall rating anywhere from 80-88, and the higher the rating, the more coins you will get by quick selling. For example, if you were to quicksell an 80-overall platinum MUT 22 card, then you would receive 13,000 coins. But if you were to quicksell an 88-overall platinum MUT 22 card, then you would get 250,000 coins.
Be sure to check out our Madden 22 section for more helpful guides to get you started!