How to Get Ice Brain in Roblox
Get the free Ice Brain accessory in Roblox!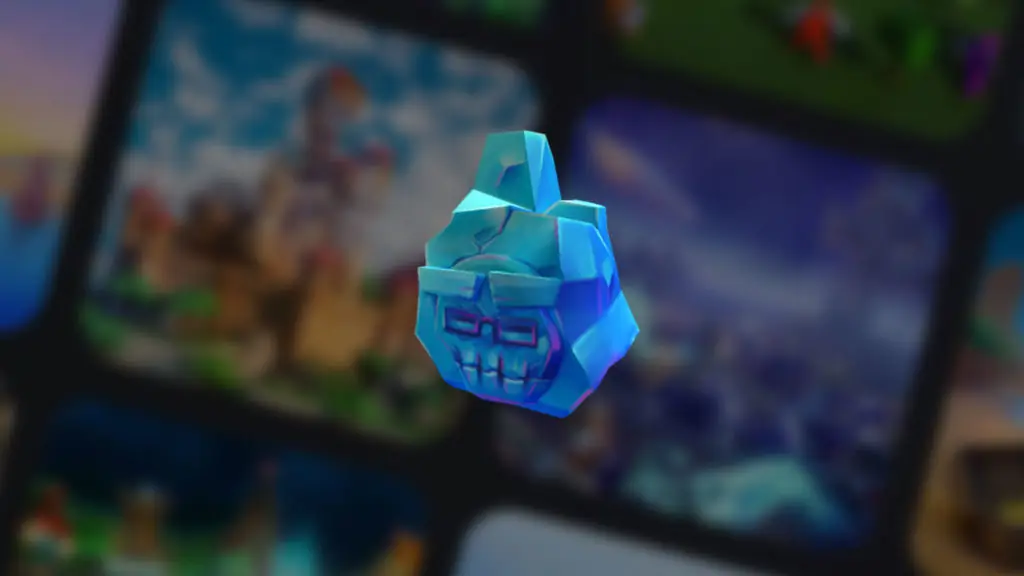 One of the best parts of Roblox is designing a cool avatar to stand out from the crowd. With thousands upon thousands of custom accessories and clothing options, there's a lot of customization players can do. What better way to spruce up your outfit than with some free items? Here's how to get the free Ice Brain accessory in Roblox.
"Packed beneath the ice is a super-heated central processing unit. This item is awarded to players who join Roliday 2021 for the first time."
How to Get Ice Brain in Roblox
To get the free Ice Brain accessory, you'll need to join the new Roblox Roliday 2021 experience. You can find a link to the Roliday 2021 place here. Simply tap on the big green play arrow, and wait for your game to load up. As soon as you are in the game, you should see a notification pop up saying you've unlocked the Ice Brain Badge.
That's actually all you need to do to get the new Ice Brain accessory in Roblox! Note that it will not instantly be available in your account, so you will need to wait up to an hour before it shows up in your inventory.
To get to your Roblox inventory, simply head to the Inventory page, and you will see the full list of all your owned items. By default, this is sorted by most recently acquired items first, so as soon as the Ice Brain is in your account, it will be the first item on the list.
Remember, you'll want to wait an hour after getting the badge before you can claim and put on the Ice Brain! Stay tuned for more freebies, as there should be a lot of them during this holiday season in Roblox.