How to Get Frozen Eye in Slay the Spire
Oh, I wonder what the next card will be! *wink wink*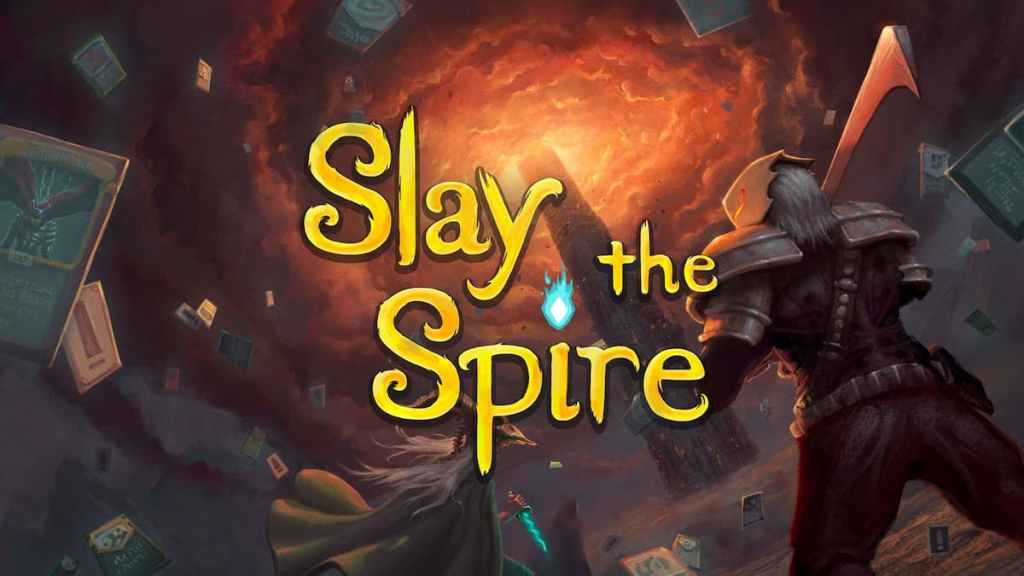 Upgrading your character's abilities is essential for the survivability of your hero. Moreover, sometimes certain abilities changes the essential mechanics of the game, as well as how you approach the game itself. Power boosts, double jump, dodging, flight, etc. Those are things that open up the game and change the way you approach it. This is the case of the Frozen Eye relic in Slay the Spire, a deck-building rogue-like that will have you face against several enemies, with you sporting a deck of cards that will determine your outcome. Having said that, here is how to get the Frozen Eye relic in Slay the Spire.
How to Get Frozen Eye
In Slay the Spire, there are over 120 relics available for you to get. They will vary in rarity and class: starter, common, uncommon, rare, boss, event, shop, special. Furthermore, several of these relics, due to some updates that have occurred in-game, some of them change from one category to another. That is the case of the Frozen Eye relic, that used to be a rare relic, and now it is a shop relic.
This means that, in order to get the Frozen Eye relic, you will have to purchase it from the shop. In fact, you won't be able to get it from another place or by another method. This is beneficial for the player, since the Frozen Eye is a very useful relic that literally changes the way you play the game. This is due to its power that will enable you to view your cards in order before drawing from the Draw Pile.
Related: How to Get Paper Krane in Slay the Spire
Now that you have the ability to know the cards that are located in your Draw Pile, you will be able to strategize a lot better. Not only that, but several cards like the Ironclad, Defect, or Silent will benefit a lot from Frozen Eye. But you know the golden rule, with great power comes great responsibility. So, be wise and plan your moves ahead.
---
Slay the Spire is available on PlayStation 4, Xbox One, Nintendo Switch, Windows, macOS, Linux, Android, and iOS. Please check out Gamer Journalist on Facebook to join the discussion and keep up to date with our content. You might also like to check out or guides on How Does Innate Work in Slay the Spire or Slay the Spire: Every Cheat in the Game.