How to get Despondent Assassin Legendary Rifle in Starfield
If you like taking out enemies from afar, this is a rifle for you.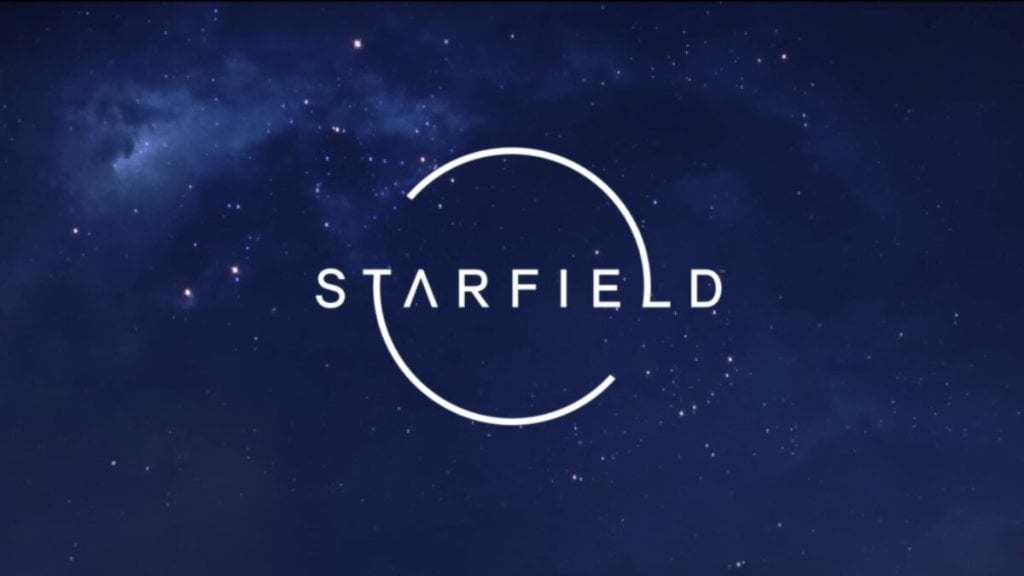 Earning weapons and finding legendary treasure has always been our favorite part of a game. This is why games such as Destiny drew us into playing. We wanted to earn the coolest weapon to brag to our friends and easily wipe enemies.
Starfield has various amounts of weapons you can earn as you're playing. It ranges from pistols to rifles; each is special in its own way. A rifle that has gotten some attention is known as the Despondent Assassin and it's a legendary rifle. We want it bad. If you too want to get Starfield's very own Despondent Assassin Rifle here's how you can get it.
Related: Starfield: Best Build for Space Combat
Where to find the Despondent Assassin Rifle in Starfield?
If you're a collector and you're into finding legendary gear and weapons, then you've come to the right place. We love finding legendary or rare goodies scattered across maps or rewards you can win during a quest. The Despondent Assassin Rifle is a pretty good-looking piece of machinery with 47 Phys damage, 86% accuracy, 100 Range, and 40 Fire Rate that you can use to shoot down all kinds of pirates or aliens. If you're trying to figure out how to snag this gun here's what you need to do in Starfield.
To get the Despondent Assassin Rifle you're going to want to complete two quests known as "False Positive" and "Leader of the Pack". You can locate these quests by going to Akila City. In order to finish the first quest, you will want to head for GalBank where you will need to assess a hostage situation and squash the issue. Right after you complete that quest you'll come across Keoni Alpin and Davis Wildon. Don't worry, they're across the street from the bank. Secondly, interact with Davis to start the second quest – Leader of the Pack. After you finish this quest, you'll gain access to the legendary rifle.
What are the Perks of the Despondent Assassin Rifle in Starfield?
As we have said before, every gun introduced in the game has its own stats. When you get your hands on a legendary weapon you can immediately feel the power. This rifle comes with three perks readily available for you. The perks of this gun are Anti-Personnel, Demoralizing, and Hitman. You will be able to demoralize a person, have 10+ damage to people, and +15% damage when you are aiming your gun. You're looking at an incredible rifle and it's easy to get, so turn on your gaming console or PC, and go out there to find it.
---
If you're looking for more tips and tricks you can use while playing Starfield please check out Gamer Journalist on Facebook to join the discussion and keep up to date with our content. You may also want to check out Best Ballistic Rifles in Starfield or Can You Be a Pirate in Starfield?
About the author