How to Get Called Up in Road to The Show: MLB The Show 22
Here's the quickest way to get called up to the majors in Road To The Show!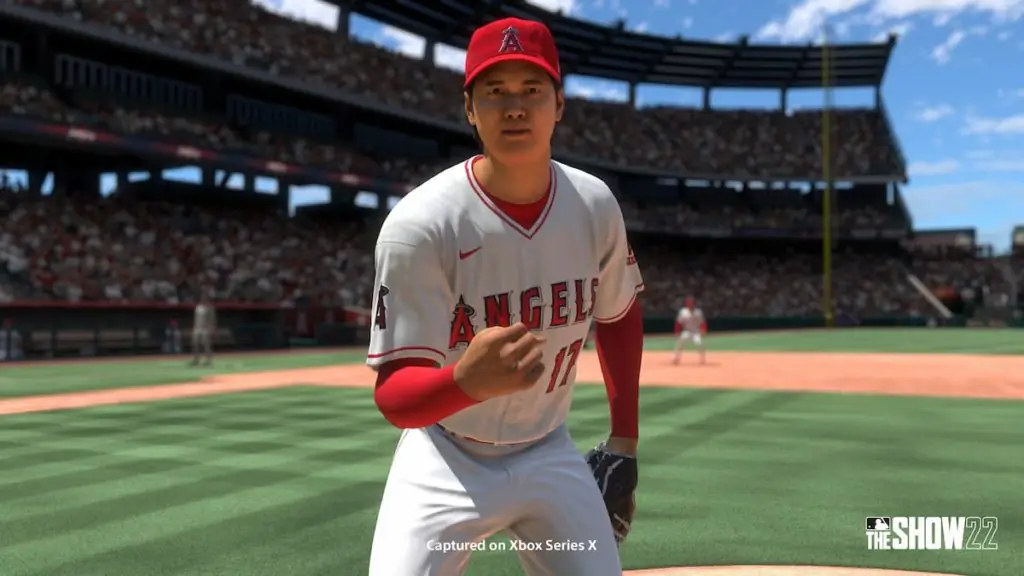 If you've ever dreamed about hitting the Major Leagues, MLB The Show 22 will be a dream come true. As always, the game mode that has everybody's attention is Road To The Show. This allows you to create your very own ballplayer and take full control over their career. Advancing up through the minor leagues to become an MLB superstar.
However, if you're familiar with Road To The Show, then you already know how long and gruelling the process is to get called up to the major leagues. Luckily, we've laid out the easiest solution to get called up in the section below.
How to Get Called up in Road To The Show
In baseball, there are the minor leagues, which consist of single-A, double-A, and triple-A teams. And then there are the Major Leagues, which is the MLB. As you can likely imagine, advancing up through three whole leagues before you even reach the majors is pretty daunting. This is why it takes real-life MLB players years to really make it in the league.
Luckily, in MLB The Show 22, you do get a slight head start by beginning with a double-A team. Although, you still have to work your way up to earn a spot with a major league club.
The first thing that's important to note is that MLB franchises will only consider calling you up from a minor league team if you are the highest-rated player on that team. So, there are two routes you can go with your career.
Option #1 – Prioritize the Team (not the position)
Option number one is to pick a team that you really want to play for, find their biggest position of need and play that position. The advantage to this is that you would get to either play for your favorite ball club or one that will contend right away. The downside is that you might not get to play the position you want and will have to learn to adjust.
If you're not concerned about position, then you should consider starting out as a pitcher. Since you'll have a far easier time moving up the ladder as more of them are used in the starting rotation on average.
Option #2 – Prioritize the Position (not the team)
Option number two would be to pick the position that you really want to play, and then find a team with that position of need. The advantage to this method is that you would get to play in the position you want. It will also probably be quicker for you to get to the major leagues as well since you'll be the best player in that position right from the start.
The downside is that you wouldn't get to play for your favorite team and could end up in a less than desirable situation.
If you found this information helpful, don't forget to check out our guides section for more breakdowns of other popular gaming titles.