How to get a Steam avatar frame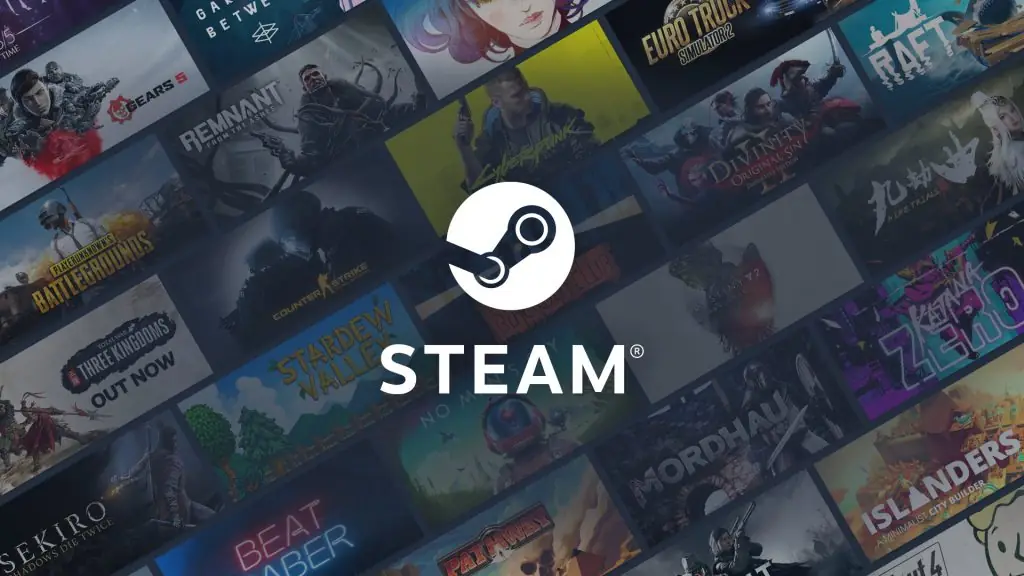 Steam recently added the ability to add some more profile customization. Players can now pick from a variety of different frames for their avatar. Other new profile customizations include animated avatars, frames, backgrounds, badges, and more. In this guide, we will show you how to get a Steam avatar frame.
How to get a Steam avatar frame
Steam users can buy avatars, frames, and profile backgrounds with Steam Points through the Point Shop. You can earn points through purchasing games and other items and contributing to the Steam community. Head over to the points shop to see how many points you have available. The translation of dollars to points is 100 points for every $1.00 spent.
Steam users get points for any game, DLC, hardcore, application, soundtrack, or in-game item purchase. You can exchange these points in the Points Store for profile and chat customization items. The available avatar frames range from 500 to 2,000 Steam Points. Here's a list of what's available in the Points Store at the time of writing this:
Portal Blue: 2,000 Steam Points
Neon: 2,000 Steam Points
Portal Orange: 2,000 Steam Points
Dragonlore: 500 Steam Points
Akihabara Accept: 500 Steam Points
Cerberus: 500 Steam Points
Bone Metal: 500 Steam Points
The Golden Profile is now available, but it only lasts thirty days from the time of purchase. For 5,000 Steam Points, you can get a shiny golden frame, background, and custom color theme.