How to get a Mount in Diablo 4 Beta – Horse Quest Guide
The results can be a bit disheartening.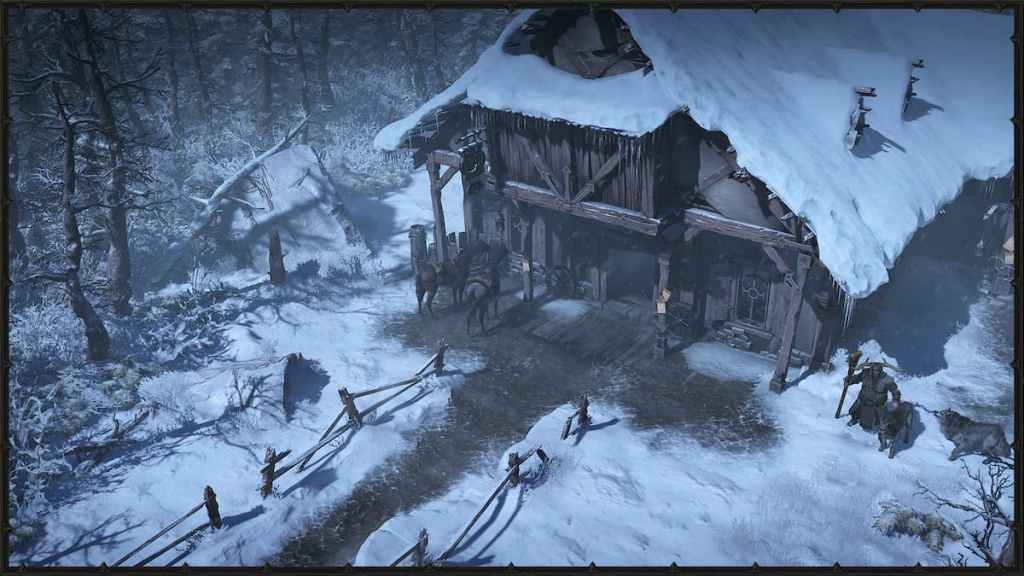 Mounts aren't something that veteran Diablo players are used to. In fact, some might say previous iterations of the game never needed them. Due to the way the maps were laid out, this kind of quick transportation seen in games similar to Diablo weren't a necessity. Fast Forward to 2023 and Diablo 4 has shown us just how large they are aiming, particularly with their map size. An over-connecting open world map with dungeons, world-bosses, and vast amount of land to traverse. Thanks to the early access beta, players are able to confirm that mounts are most definitely a feature in Diablo 4. Not only that, some players have already found the horse players will most likely obtain as their first mount. So let's open the gates of hell and figure out how to get a mount in Diablo 4 beta.
How to get a Mount in Diablo 4 Beta – Horse Quest Guide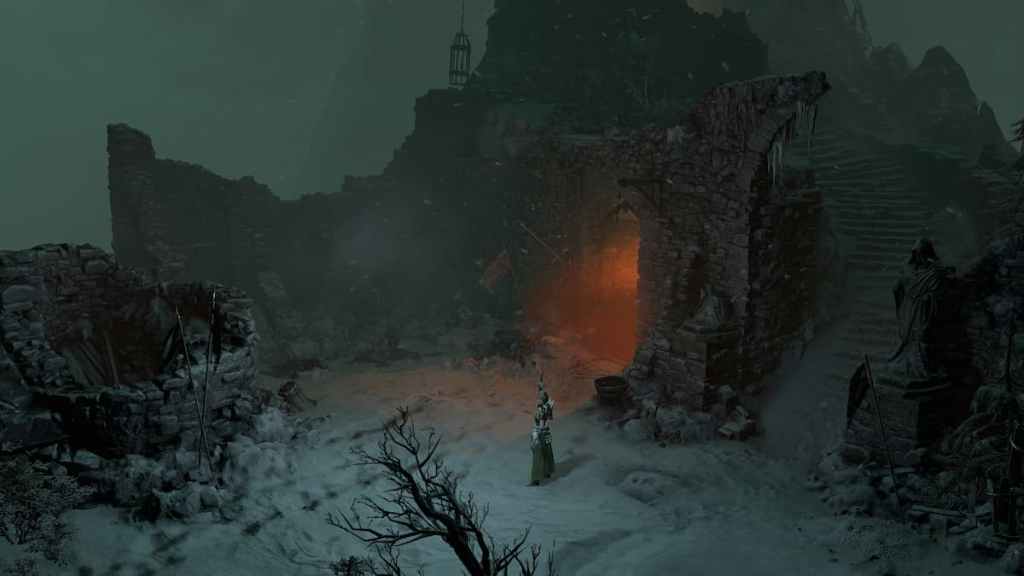 As players make their way through the beta and everything it has to offer, you'll notice that some NPCs are dawning some of these illustrious mounts. This, along with the fact that some treasure goblins have dropped mounts that players are able to pick up but not unlock from their inventory, have made people believe you can get a mount in the beta.
Related: How Overpower Damage Works in Diablo 4
Sadly, when players reached the horse that they think will be their first mount, they are given a quest in an area of the map that shows up as "restricted access". Much like my fellow Barbarians not being able to start their class quest, this is another quest that Blizzard wants to keep until the full release of the game. While it is nice to see where it is and have players start to speculate what level they'll have to be, it can be frustrating for some. With the possibility of being able to do something new for the first time in a Diablo game, it can be saddening for players to have it just outside their grasp.
---
Want to keep up to date on more gaming news? Follow our Facebook page and be sure to check out our other great articles and guides right here at Gamer Journalist.
About the author