How to get a free Roblox Classic Cap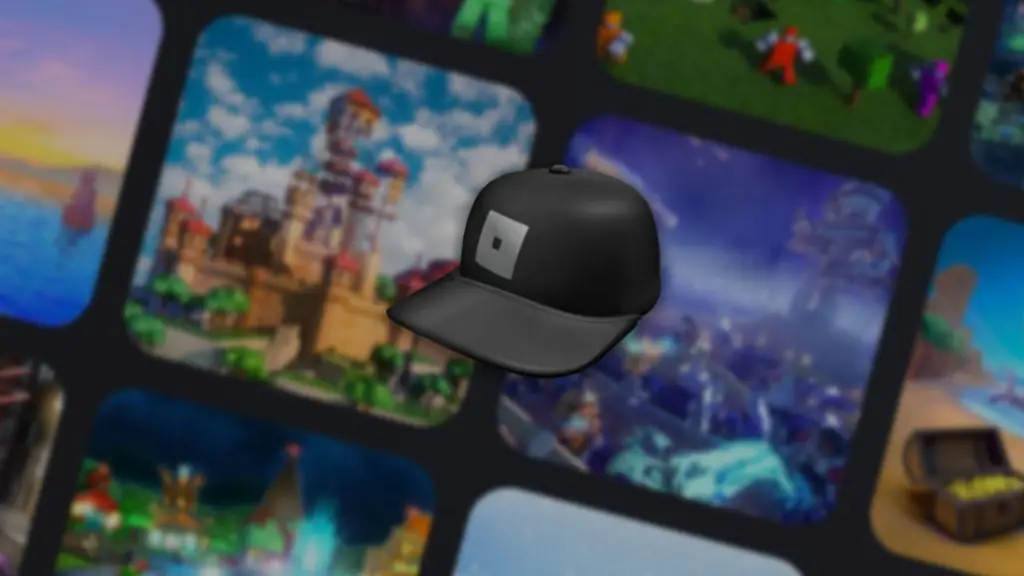 Roblox has just released a free item that players can claim by joining the Roblox Community Space and completing a few simple tasks. Anyone who wants the Roblox Classic Cap can learn how to get one in just a few minutes. So whether you're a collector or you're looking for a new hat for your avatar, you can pick one up starting today. Here's how to get a free Roblox Classic Cap.
How to get a free Roblox Classic Cap
To get a free Roblox Classic Cap, you have to meet the following requirements:
Join Roblox Community Space
Put up some artwork
Visit the games area
Take a photo
Claim your
Join the Roblox Community Space
Roblox Community Space is a free experience developed by the Roblox Arena Events team. It is a place to socialize, meet new people, and participate in upcoming Roblox events and activities. The first step to getting a free Roblox Classic Cap is to join this experience.
Put up some artwork
While inside the Roblox Community Space experience, look for the wall with the murals on it. You should see two blackboards side by side. Walk over to one of them and tap on the paintbrush icon. Select a piece of artwork you want to put up, and it will automatically go up onto the board.
Visit the games area
Next, you need to visit the games area, which is inside the large building. There is no need to play any of the games, but you can check them out if you want. You will automatically check this task off the list the moment you step foot inside.
Take a photo
Locate the photo booth outside against the brick wall. Walk over to it and tap on the camera icon to snap a photo. A countdown will begin, and then snap a photo of your Avatar. You can share it with your friends, or just click the "x" button at the top of the picture.
Claim your prize
Tap on the button on the top lefthand side of the screen to claim your prize. Make sure to click on the 'Claim Your Prize!' button on the prompt that pops up. After claiming it, you will get a Roblox Arena Event's "Roblox Classic Cap" award.
You should now see the Roblox Classic Cap in your inventory. That's everything you need to know about how to get a free Roblox Classic Cap!
Exclusive item given to all visitors to the Roblox Headquarters, thanks for being part of our community!
You can check out more free Roblox items to see what else the Avatar Shop has in stock.