How to fix Valorant voice chat not working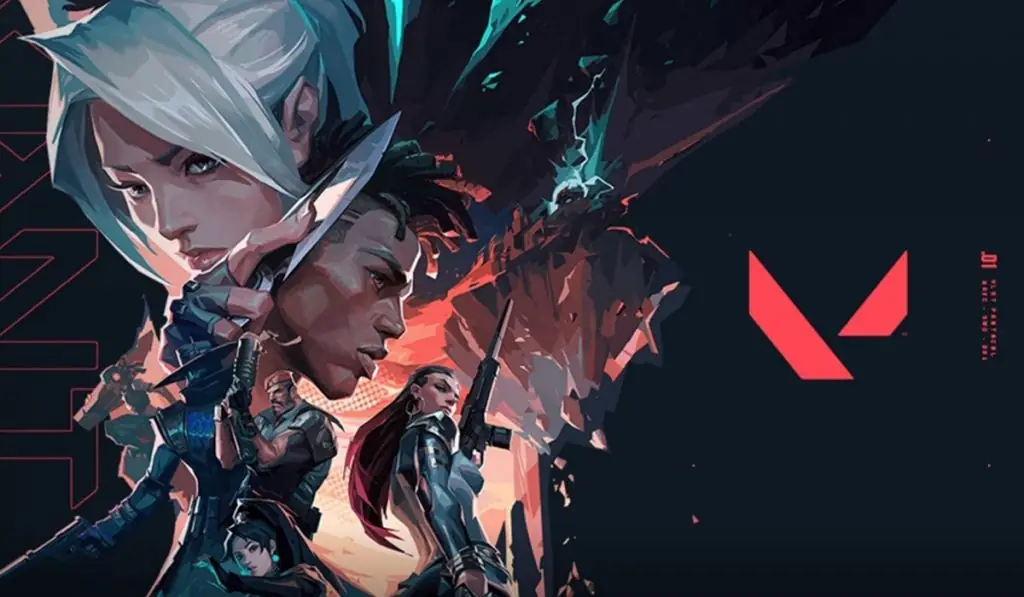 Trying to figure out how to fix Valorant voice chat not working? Some players have been reporting issues with their in-game voice chat not functioning correctly. In a team-based competitive shooter like Valorant, communication is crucial for securing the victory. While there are some ways to communicate without a microphone, like pinging the map and marking enemies, voice chat is a necessity. Here's a solution if your in-game voice chat is not working.
How to fix Valorant voice chat not working
Set your Valorant in-game voice settings
Confirm with Loopback Test
Set push-to-talk (PTT) key
Load up Valorant and click the top-right gear icon to open up the settings menu. You can also hit escape and click settings to get into the same place. From the settings menu, navigate to the audio tab and click on voice chat. You can control all of the voice input and output settings relating to in-game voice chat on this screen.
The first setting to check is the Input Device, which is the device you use to transmit your voice, aka your microphone. Make sure the correct equipment is selected here and not set to "Default System Device." As long as you can hear other people, you can leave the Output Device setting alone.
Next, you can turn on the Loopback Test option to test your microphone and make sure you hear your voice. If you can listen to yourself in the loopback, then it is working correctly. Now you can choose your push-to-talk (PTT) key. Unless you are in a completely silent room at all times, you should be using a push-to-talk key. Many players set their PTT key to something like CapsLock or Z, X, C, V, or any other key that's easy to press.
If you are still having problems, the first thing to check is your sound settings in Windows. For Windows 10, open up your start menu and type in "sound settings" and hit enter. Choose your input device and make sure it matches the correct one that you set in Valorant. You can test your microphone from this window and ensure everything is functioning properly.
Some players report NZXT cam prevents them from using their push-to-talk key. If you have this program on your computer, try closing it and restarting Valorant to see if it resolves the issue. Otherwise, we recommend contacting Riot Games Support, as they are available to troubleshoot your problem and diagnose any bugs.
See also: Valorant Weapon Skins | Valorant Ranks