How to Fix Roblox Error Code: 769
Damn Video Games and their need to Teleport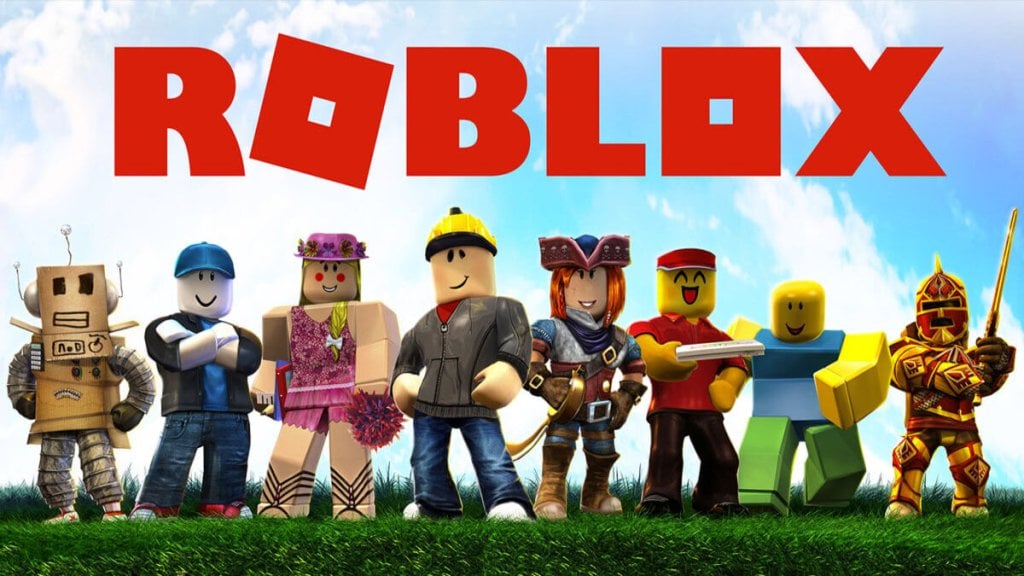 One of the toughest, if not the absolute worst Error Code you can experience in Roblox is the Code 769. When this Code appears is much like the gone but never forgotten feeling of the red ring of death for the Xbox 360 in that many workarounds for fixing Error Code: 769 are not viable solutions. With Roblox being a game predominantly played by children, experiencing this error can destroy the game and make it unplayable. If you are currently struggling with this error and are looking for possible solutions, Gamer Journalist has you covered. This is Vincent's guide on how to fix Error Code: 769 in Roblox.
What is Error Code: 769 in Roblox?
This particular Error Code in Roblox can appear at any given moment in Roblox. Regardless of which game mode or server you are using, you will find that this Error Code can appear primarily due to the fact that you are playing online. It is related to your Network Connection, described as a Teleport Failure. Other times, this Error Code makes an appearance if the game being downloaded requires an Administrator or Special Access to run.
Related: Is Roblox Safe for Children?
How to Fix Error Code: 769
There are many solutions that you can attempt to fix Error Code: 769 in Roblox. Firstly, check to see if you are the only person dealing with this issue via Roblox Server Status. A lot of errors experienced in Online Games are experienced by multiple players at once, be that for a very new game with Server Connection fails or Memory Leaks in an Early Access Game. Because the Error Code could be a result of limited access, there is little a player can do if you are playing on your family computer/laptop. However, there are methods you can try to fix this Error Code. These are:
Log into an account that has Administrator Privileges. If you are playing Roblox in School or at Home, you will need to ask for access through a Teacher or your Parents.
On an account with Administrator Privileges, head into the Roblox Player Properties by right-clicking on the game icon on your Desktop. Tick 'Run this Program in Compatibility Mode for Windows (Version you are using)'.
Flush DNS by entering the Command Prompt via the Windows Search Bar. You need to right-click and select Run as Administrator. This will open a window in which you should type in and enter 'ipconfig /flushdns'. Following this type and enter 'ipconfig /renew'. Next enter 'netsh winsock reset' and finally 'exit' to close the window.
Head into your Network Connections via the Control Panel, selecting Network & Internet and into Connections. Right-click on your selected Wi-Fi (Ethernet or Internet). Go into its Properties. Go into the Internet Protocol Version Box by clicking on it and hitting Properties underneath. Select 'Use the Following DNS Server Addresses' and input '8.8.8.8' (Preferred Option) and '8.8.4.4' (Alternate Option). Input both addresses for this step.
Be sure to Restart your PC after completing all of the steps listed above.
If this did not work, try DNS Server Addresses – '1.1.1.1' '1.0.0.1'
---
That was our guide on how to fix the Roblox Error Code: 769. We hope this guide fixed the problem for you. For other Roblox guides, be sure to check out Gamer Journalist, with a ton of options available here if you are interested.
About the author