How to Cure Weed in The Sims 4 Basemental Mod
Puff, puff, pass.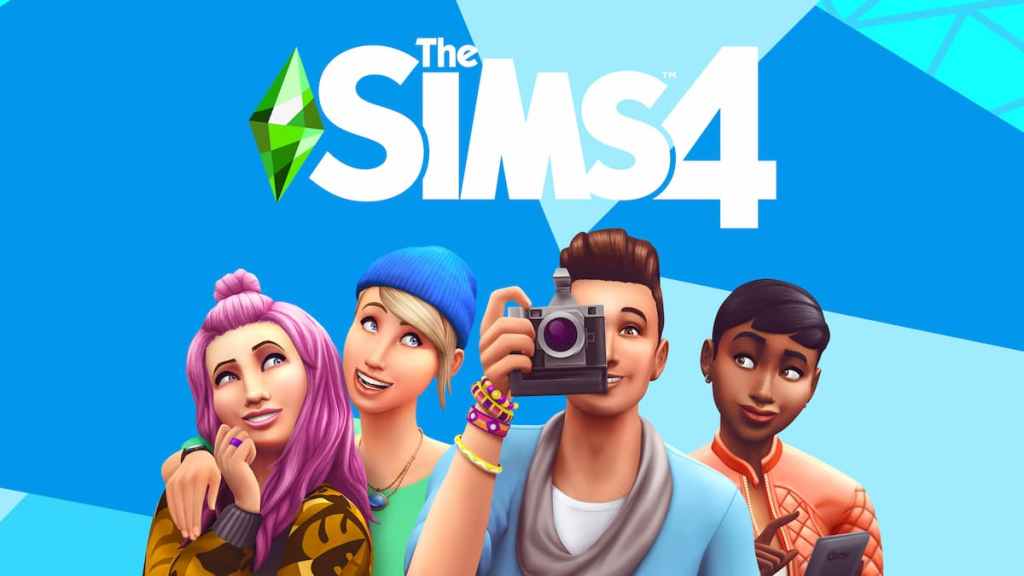 There are players out there who enjoy playing The Sims 4 for what it is. They want to play a simulation game where you can get married, go to college, and have children. There are other Simmers out there who prefer to recklessly torment their Sims and build dungeons where they can torture them. Other Sim players, such as us, prefer a different gameplay where mods are necessary. If you're the type of Simmer who uses Basemental or you're new and are just getting into mods, stick around. We're going to teach you how to use the mod Basemental where you can cure your weed.
How to Cure Weed in The Sims 4
The gardening trait in The Sims 4 is useful if you want to make money by selling your flowers, fruits, and vegetables. There is another useful element to the gardening skill where the Basemental mod comes into play. You can grow your weed farm and after your buds are ready to be foraged you can cure, sell, and smoke a joint. If you want to learn how to cure weed using the Basemental mod, keep reading, because the process is very simple.
Download Basmental mod and make sure you add the files to your mod folder after you have extracted the file. When you know the mod is working well you can go shop for seeds using your phone or computer. Look for the marijuana seeds, there are a few and purchase them. Plant your seeds and take care of them until they're ready to be harvested. Head into your build/boy mode and purchase weed jars that will be used for curing later. After your weed plants are ready to be harvested, gather them, and place them in the jar once you've acquired at least 10 of the same plant.
Where to Purchase Bongs in The Sims 4
Now that you know how to cure weed, you're probably wondering how you can smoke it next. Have your Sim head over to a computer and look for the Drugs tab. You will find three different sections known as Basemental's Headshop, Basemental's Forums, and Basemental's Convenient Store. Click the Basemental Headshop and there you'll see bongs, papers, vape batteries, seeds, and weed jars. If you don't want to buy your own weed you could always hit up a local dealer or become a drug lord yourself.
---
If you're looking for more tips and tricks you can use while playing The Sims 4 please check out Gamer Journalist on Facebook to join the discussion and keep up to date with our content. You may also want to check out How to Make Nectar in The Sims 4 or All Features in Sims 4 Horse Ranch Expansion.
About the author