How to Craft Items in Hello Kitty Island Adventure
"We have the tools, we have the talent!"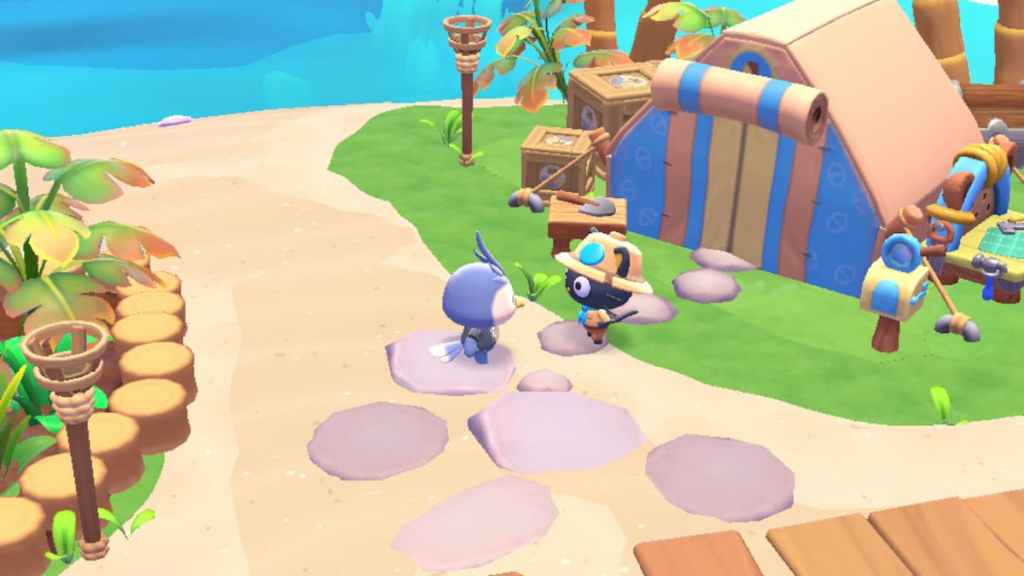 Hello Kitty Island Adventure looks to scratch that Animal Crossing itch with a bit of a twist. Since New Horizons introduced a plethora of tweaks and additions to the island sim adventure formula, others were sure to try their own spin at the genre. That's where developer Sunblink comes in, partnering with Sanrio to create an Apple Arcade exclusive game. The game allows players to embark on an adventure with Hello Kitty and friends, to restore Big Adventures Park and uncover it's secrets. Throughout the game, players will be need to utilize the crafting mechanic in order to perform a wide variety of tasks. And because players have complained about the game getting confusing at times, we thought we'd help out a fellow island adventurer. So let's kick off our sandals and figure out how to craft items in Hello Kitty Adventure.
How to Craft Items in Hello Kitty Island Adventure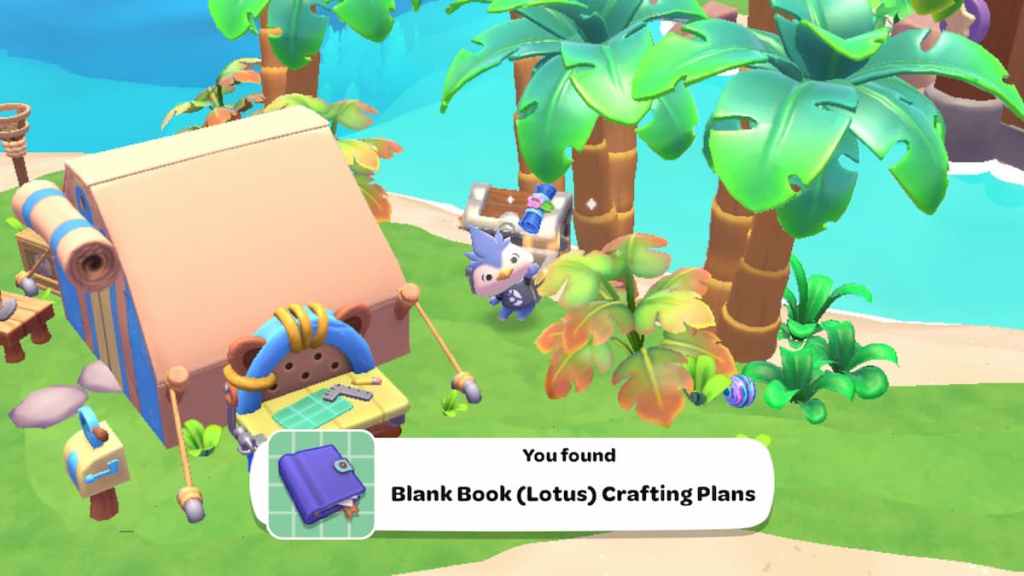 Once you receive the welcome gifts for everyone from Melody, players will be able to access crafting. In order to craft items, you'll need a crafting plan, along with the necessary materials. Crafting plans are schematics for items, and you won't be able to craft what you need without them. They can be found in a few different ways. Players can find them in chests scattered across the island, they can be tied to a quest, or even be a reward for other quests. The way the game is structured, players will have to increase their friendship levels with characters before unlocking quests for key crafting plans. So while you're working your way through those, you can snag a few materials along your way.
Related: All Platforms for Hello Kitty Island Adventure
Once you have the necessary crafting plants for what you want to make, you'll then need to collect the materials. Materials can be found all around the island, and can be acquired without needing to worry about inventory space. After acquiring the materials, make your way to the east side of the southern island, where Chococat the black cat is stationed. Outside their home, you'll find the crafting table, allowing you to interact with it and craft to your hearts content. As long as you know what it is you're crafting.
---
Follow our Facebook page for more gaming news and updates. Travelers looking for more articles and guides on Hello Kitty Adventure, can check them out right here, at Gamer Journalist.
About the author