How to Complete the Kentucky Derby Challenge in BitLife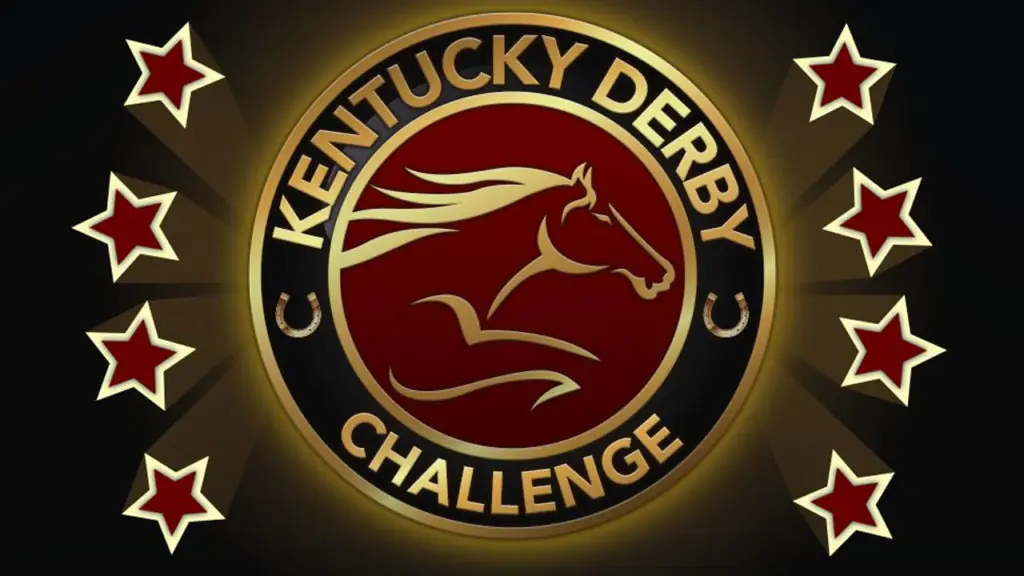 It's time for another weekly BitLife challenge, and we're about to do some betting on horse racings. You'll need to invest in an equestrian property, own a few horses, and do a bit of betting. It sounds like a pretty good life if you ask me. Here's how to complete the Kentucky Derby Challenge in BitLife.
How to Complete the Kentucky Derby Challenge in BitLife
Own an equestrian property
Own 5+ horses
Own a horse named Secretariat
Win bets on 5+ horses
To own an equestrian property, you'll need to go into the Assets tab and tap on Go Shopping. You will need to have a lot of cash on hand because some of these can cost up to five million dollars to purchase. From the Shopping menu, visit any of the real estate brokers, and find an equestrian property there. Find a suitable one, and make sure you have enough cash in the bank. You may need to restart your app or age up if you don't see any equestrian properties in the list.
To own a horse, you can buy it from the pets menu. Tap on the Activities menu, and then scroll down to Pets. As long as you own a Horse Ranch (or equestrian property), you can buy a horse through this menu. You can go into the Pets menu and rename one of them to Secretariat once you own one.
Betting on horse racing is easy. Go into the Activities tab again, and scroll down to the Horse Races option. Admission is only $10, so nothing to worry about there. Once you're in, you'll need to place a bet on a horse. Start by picking your horse and selecting the amount of money to bet. You probably want to bet small because you'll have to place many bets since this is entirely random. You might get an inside tip about a winning horse, but other than that, it's luck-based, so place your bets and hope for the best!