How to Complete the Best Mystery Solver in Dreamlight Valley?
I want adventure in the great wide somewhere.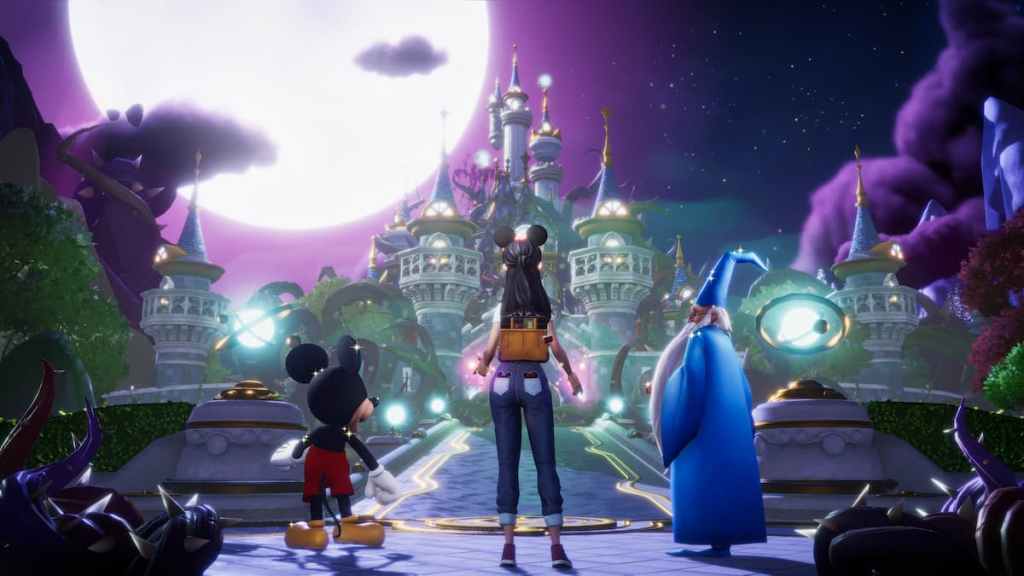 Belle has always been one of our favorite Disney princesses in the Disney franchise. Gamers can now experience what it's like to have her as a friend in Disney Dreamlight Valley. In this quest, you're focusing on becoming her best friend. For those of you who know who Belle is, she loves to read, and this quest is centered on her enjoyment of learning. We will teach you how to complete the Best Mystery Solver quest in Disney Dreamlight Valley.
How to Finish the Best Mystery Solver in Disney Dreamlight Valley?
If you want to gain access to this quest, you must get Belle's friendship level to level 7. Becoming her friend is similar to how you can become friends with all the other villagers in town. You can bring her gifts, speak to her every day, and complete mini-quests that will give you experience points. The Best Mystery Solver starts after you have examined a page from the strange book. She wants to know who this character is and it's up to you to solve the quest.
After speaking to Belle about the book you'll be given a memory that will lead you to a fishing spot. Head for the fishing spot and fish up a fishing hat. Bring the hat to Belle and eventually, you'll receive another memory shard. Look for the item in the memory, which is revealed to be a board. You'll need to head for her house and help her build an office space from the notes on the board. Obtain all the furniture she needs (Elegant Armchair & writing desk), build her office, take a selfie with Belle, and finish the quest.
Related: How to Craft Gem and Opal Road in Disney Dreamlight Valley
How to Boost Belle's Friendship Level in Disney Dreamlight Valley?
Belle is an unlockable character you can have to join you on your adventures in Disney Dreamlight Valley. To unlock her, you need to unlock the quest A Prince in Disguise and place Beast's castle in the valley.
You'll also need to purchase the Beauty & The Beast realm for 12,500 Dreamlight. If you want to have Belle become your best friend you're going to want to give her the gifts she requests. This changes daily, so be sure to keep an eye out for what gifts she prefers. You can also talk to her every day and have her complete tasks around the valley such as mining, foraging, gardening, or fishing.
---
Want more updates on Disney Dreamlight Valley? Please check out Gamer Journalist on Facebook to join the discussion and keep up to date with our content. You may also want to check out How to Get Dumbo in Disney Dreamlight Valley or Disney Dreamlight Valley Codes (September 2023).
About the author