How to Complete Porn Star to President Challenge in BitLife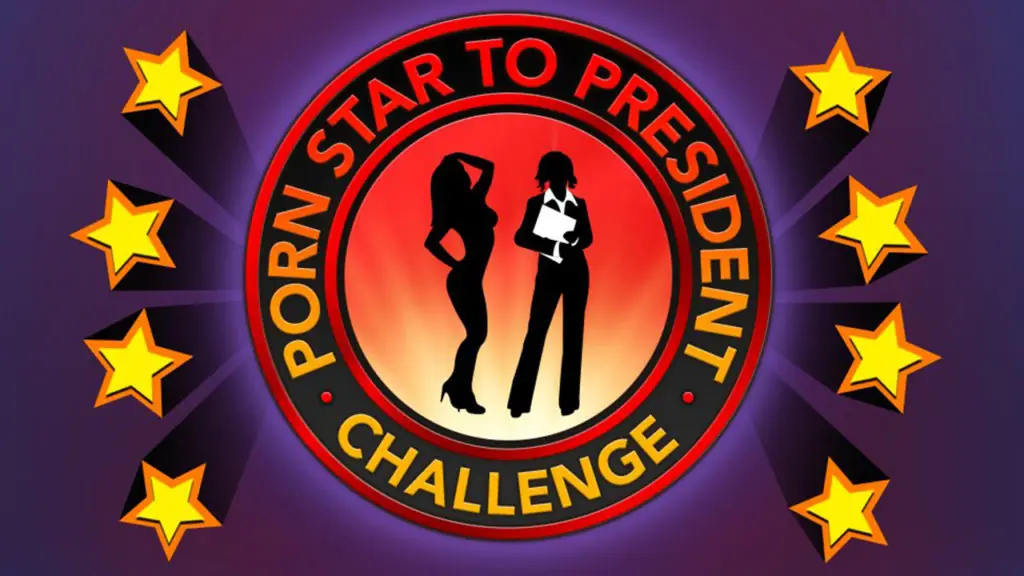 Another weekend means another new challenge in BitLife. For this week's challenge, you'll need to work your way from Porn Star to President. You're going to need to rack up a lot of money in your career to fund your journey. Not to worry, though, we'll show you how to do it. Here's how to complete Porn Star to President Challenge in BitLife.
How to Complete Porn Star to President Challenge in BitLife
The Porn Star to President challenge requirements in BitLife are:
Become a pornographer
Become a famous porn star
Become the president
Start by being born inside the United States, so you can have a chance at becoming president. Make sure you have high look stats, as this will benefit you in your pornography endeavors. At the beginning of your life, you can focus on leveling up through high school and opening social media accounts. Make sure to focus on growing your accounts so you can get famous down the road.
After high school, start looking for jobs as a pornographer. You can always restart the app or age up a year if you do not see the option. You should see this option listed as Porn Actor under Jobs. Thanks to your good looks, you should eventually get hired in the field and begin your job.
Continue working on your social media accounts, and keep working hard to gain some fame. Age up your character and keep working hard and posting on social media to get your fame level up. Eventually, you can start doing shoots to bring in some good money. You will need a lot of money to fund your political jobs.
When you have over one million dollars in the bank, you can start investing to make more money. Real Estate is great for making money. Focus on buying expensive properties in good condition and flipping them after five to ten years. If your social media accounts are healthy, you can also make money off of those.
As you age up, you will eventually want to transition into another career. Being an Actor is always a proper choice. You can start with low-level voiceover gigs and work your way up to become a Lead Actor. Try and work your way up to between ten and fifty million dollars in the bank.
Now, it's time to work on your presidency. You can start by becoming Mayor and working your way up to higher positions like Governer. After that, it's time to dump some big dollars into your presidential campaign. As long as you spend enough money, you have an excellent chance to make it happen.
That's how to complete the Porn Star to President Challenge in BitLife.