How to Claim Fan Mail in Rumbleverse
Never forget the fans.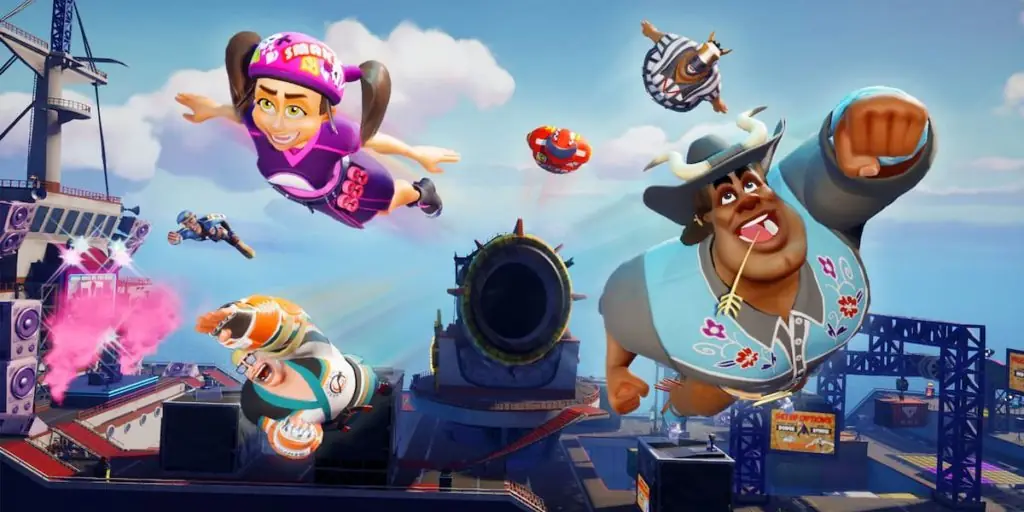 The most important thing for any wrestler, face or heel, is to be good to your fans. No matter how brutal you are in the ring, you always need to treat your fans right, and that includes personally opening and reading every piece of Fan Mail you get. Here's how to claim Fan Mail in Rumbleverse.
How to Claim Fan Mail in Rumbleverse
Fan Mail is a sort of secondary reward system in Rumbleverse, rewarding you for progressing through the league independently of things like the battle pass. The way it works is that, whenever you increase your league level by winning matches, you'll get a notification on the top-left of the lobby screen that you have some Fan Mail. If you click on the notification (or press L3 if you're on a console), you'll open the Fan Mail menu to read them.
Related: Best Places to Land in Rumbleverse
When you open a piece of Fan Mail, you'll see an icon at the bottom of the window indicating what kind of reward it contained. You don't need to do anything in particular to redeem these rewards; they'll immediately be sent to their relevant tabs (locker room, career, etc.) as soon as you open a piece of Fan Mail.
As for the rewards Fan Mail can contain, you'll occasionally receive something rare like a character cosmetic, but most of the time, it'll be Title Card components. If you go to your career tab, you can customize your Title Card, which other players will see when you beat them. You can change the title you have, the background, what stats are displayed, and the pose your character is making.
You'll receive more Fan Mail every time you raise your league level, so make sure to keep winning matches! Clearly, you've got fans to please if they're sending you all of this mail, after all!