How to change character appearance in Warhammer 40K: Darktide
The Emperor wants all his rejects looking his best.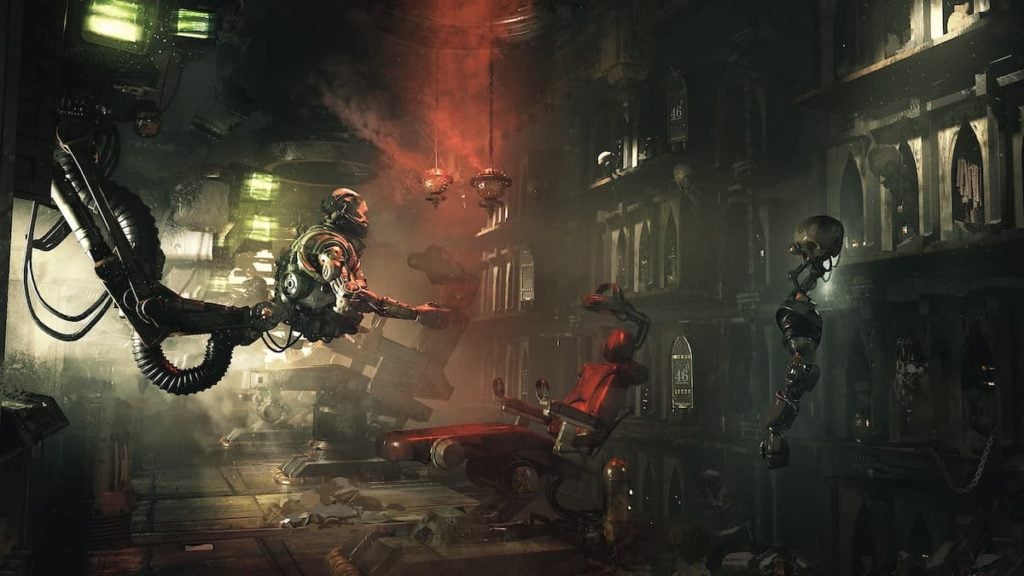 The latest video game installment into the Warhammer 40k universe has had a rocky landing. Players getting their hands on Warhammer 40k: Darktide have already come into a myriad of issues. Loading bugs and graphical issues have been plaguing the game since it's pre-order beta release. Many fans who have started their quest to take back Tertium might not be happy with how their character turned out. Perhaps you chose the wrong hair color, or maybe those eyebrows don't match your chin shape. All these questions have led people to wonder how to change character appearance in Warhammer 40k: Darktide. Unfortunately, Space Marines and Ogryns might have to wait a while before being able to find an Emperor approved barber shop.
How to change character appearance in Warhammer 40K: Darktide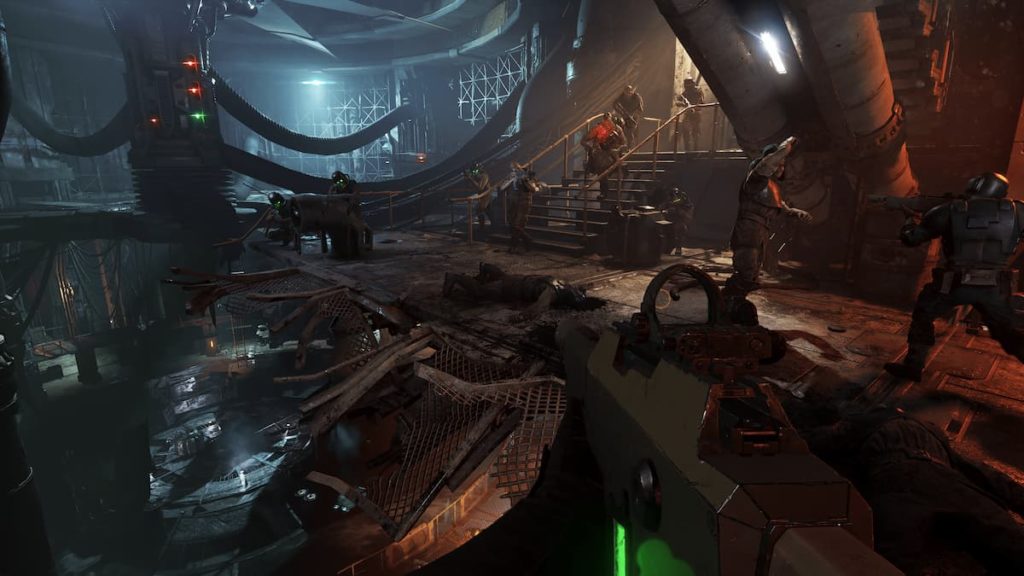 Developer Fatshark has had a pretty decent track record with previous Warhammer games. Vermintide 2's impressive melee combat makes a return in Darktide with the added benefit of now having guns. Providing the ability for the player to quickly switch up between smashing and slashing, and blasting foes with ranged weapons. Sadly, it seems as if there's not a lot of new features added yet. As of now, there are no ways of changing character appearance in Warhammer 40k: Darktide after creating your character. Certain players have found possible hints that the developer will be adding a character customization station later on.
News of this missing feature and many more has sparked a heated debate between the community. Causing some fans to refund the game until they add sub-classes and more content, and causing others to ignore the missing features and enjoy what is currently available. Thanks to an official post from the Devs, there should be no worry that Fatshark is going to support this game for quite a while. Whether or not this will include the ability to change character appearance down the road is still unsure. I for one, hope that this feature and many more get added onto what is already a great blueprint for a spectacular co-op experience.
---
Fellow rejects looking for the best class guide or all weapon stats can check out our great guides here on Gamer Journalist.