How to Cancel a PlayStation Plus Subscription
Learn how to cancel your subscription.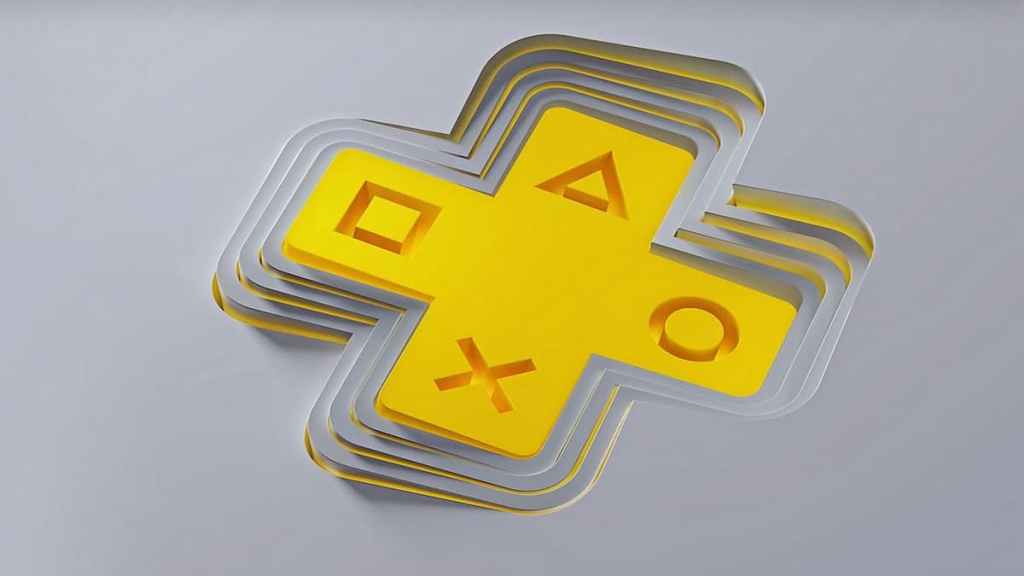 PlayStation Plus has existed since 2010. Since then, the service has gone through numerous changes. What started as a bonus for users that would give free monthly games and discounts is now required to play online games on PlayStation consoles and also contains a larger game catalog. While the service may be a great value for some, it may not be for others. In this guide, we'll show you how to cancel your subscription.
How to Cancel a PlayStation Plus Subscription With the PlayStation App
There are a few ways to cancel a PlayStation Plus subscription. The easiest way is probably through the PlayStation mobile app. To do this, make sure you're logged in and navigate to the PS store tab. Next, tap the PS Plus logo next to the banner that says PlayStation store. Scroll down to the section that says "Compare Plans" and select "Manage your subscription." Now you'll be taken to a page where you can modify your subscription. Select subscription settings and you'll see the option to cancel your subscription.
The process can also be done with a web browser. Just head here to Account Management on the official PlayStation website, choose subscription on the menu that appears, and then hit the cancel option that appears next to PlayStation Plus. To cancel on a PS4 console, choose the PlayStation Plus option on the menu, go to manage membership and then subscription followed by cancel subscription.
In order to cancel using a PS5 console, go to settings and then Users and Accounts. Next, select Account then Payment and Subscriptions. Select Subscriptions then PlayStation Plus followed by Cancel Subscription.
---
We hope you enjoyed our guide on canceling a PlayStation Plus subscription. Please check out Gamer Journalist on Facebook to join the discussion and keep up to date with our content. You may also want to check out our guide on What Is the Best PlayStation Plus Membership?