How to build a generator in Craftopia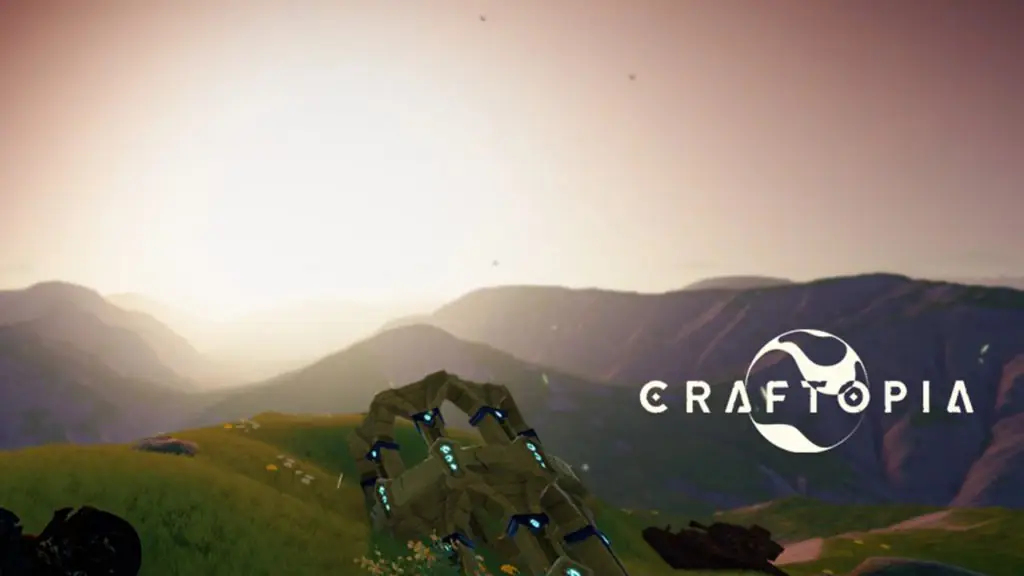 Craftopia is a new multiplayer survival game from POCKET PAIR, Inc. In the open-world sandbox, you can harvest various materials and explore the intricate crafting system. There are many different recipes to make, so learning all of them will take some time. In this guide, we will show you how to build a generator in Craftopia.
How to build a generator in Craftopia
To build a generator in Craftopia, start by going into your Stone Workbench. Look under the Power Tools section of the crafting recipes. You should see something called Generator (Small). If you do not have the Power Tools section, it means you have not made it far enough in the game yet. You should try progressing further to the Renaissance Era if this is the case.
The Generator (Small) requires the following materials to craft:
Steel Ingot x1
Cogwheel x1
Log x5
Once you have built a generator, place it on the ground. You can then catch a sheep, for instance, and put them in the generator. Check our guide on how to catch an Animal in Craftopia to learn how to do this. Long story short, you need to craft the Monster Prism under Throwing Weapons at the Stone Workbench.
When you have a Monster Prism, walk up to the sheep and damage it until it has a purple health bar. At that point, you can throw your Monster Prism and catch it. Now, equip your Captured Sheep and put it inside your generator by right-clicking. Doing this allows the generator to produce batteries for you! That's how to build a generator in Craftopia and have it make batteries.