How to Beat Level 1, the Habitable Zone, in The Backrooms Footage
The habitable zone doesn't look so inhabited...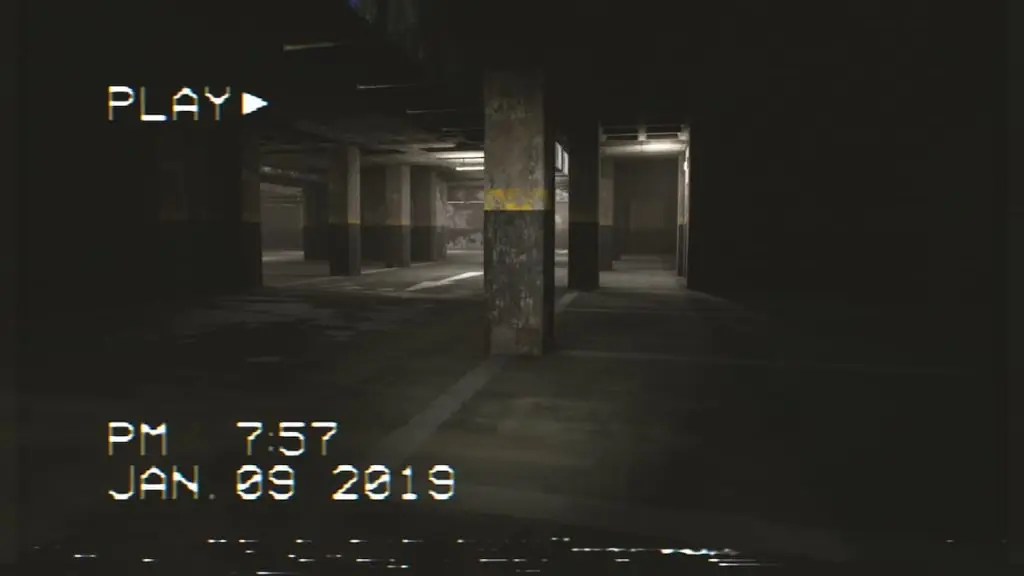 The Backrooms Footage is a series of horror survival levels set in the perilous backrooms. Just because you may have escaped the lobby, doesn't mean you're free of the backrooms yet. You find yourself in the midst of a parking lot, dubbed the 'habitable zone'. You're going to need to escape here, too, if you want any chance of no-clipping back to your office. Here is how to escape level 1, the habitable zone, in The Backrooms Footage.
How to escape the habitable zone in The Backrooms Footage
You're not alone
Firstly, you must get familiar with the force trying to hunt you down and rip you to shreds. Just like in the lobby, the cable creature from hell is roaming the concrete car park, also known as the bacteria. The map this time is quite small, so you'll have to be super careful as you walk around. Thankfully, there is only one you need to take care of.
It will walk around slowly, so you can sneak around it as long as you are not too close and don't go directly into its line of sight. If you do, then it will let out a skin-picking scream as it hurls itself towards you.
You run quicker than the bacteria,so simply run around until you lose it.
Finding the key
To actually escape this level, you need to find a key that will unlock one of the many doors strewn around. Again, the map is small, so finding it will be easy.
When the creature is lurking elsewhere, make your way towards the upwards ramp that looks as though it should be ascending to a different floor. If you get stuck finding it, follow the road markings.
When you find it, walk up the ramp to the top left corner, where the key will be waiting.
Simply stand on it to pick it up. At that moment, one of the many doors will swing open.
Related: How to Escape Level 0, the lobby, in The Backrooms Footage
Escaping for good
With the door unlocked, all you need to do is run down the slope and keep running forwards till you hit the wall. A quick look to the right should reveal to you the open door.
Walk through it to escape into the next level.
Keep an eye on Gamer Journalist for more gaming and Escape the Backrooms Footage.