How to Beat Five Nights at Freddies (FNaF) Night 3 Sister Location?
Are you fearful?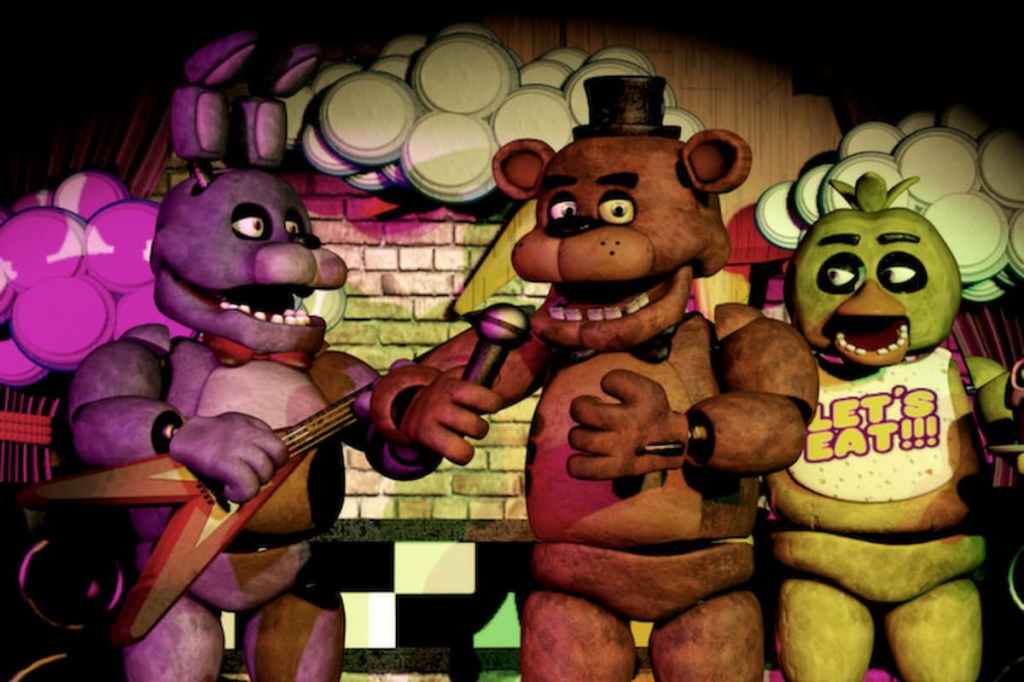 Night 3 will increase the difficulty compared to the previous nights in Five Nights at Freddy's Sister Location. If you weren't scared before (which is hardly possible), you would sure be now. In Night 3, there's a dark black room waiting for you, with only a tiny light to help you navigate around.
Related: What is the Chronological Timeline of Five Nights at Freddy's? FNAF Story Explained
How to Beat Three Five Nights at Freddy's?
So, on Night 3, your task is to perform maintenance on Funtime Freddy. That includes avoiding Funtime Foxy while going through the Funtime Auditorium, opening Freddy to retrieve a power module, but also playing hide and seek with the Bon-Bon in order to retrieve the second power module.
When you start the mission, use that tiny light to progress through the room. HandUnit will help you open Funtime Freddy by pressing a series of buttons on his face. Remember, don't rush through the room because if you do, dying is inevitable. Instead of rushing, stop every time Foxy is near. You can distract it with your flashlight by flashing at it a few times until it disappears. Use that time gap to cross the room.
When you manage to pass the first room, you will enter the Maintenance Room. In the Maintenance Room, there are a few buttons on the animatronics you need to press in order to remove the power module from Funtime Freddy. When you do that, you'll need to get the second power module from the Bonnie Hand Puppet (Bon-Bon), which had suddenly disappeared.
Finding the little rabbit won't be easy because every time you shed your light on it, Bon-Bon will again hide behind Funtime Freddy. In order to prevent that, move your light slowly towards the rabbit. Keep it on the move, and wait until it reaches Freddy's right shoulder. Keep in mind that you have to be really quick because, after only a few seconds, it will hide again. Once you finally get Bon-Bon, press the black button underneath its bowtie.
After finishing the hide-and-seek with that nasty rabbit, you're almost done. Head back to the vent in order to end the Night 3. Information you should know: if you don't want to be too scared, you can cross back through the Funtime Auditorium without distractions, but remember that Funtime Foxy will jumpcare you near the exit and automatically start Night 4.
---
We hope you found our article useful. For more Five Nights at Freddy's content on Gamer Journalist, see How to download five nights at freddy's security breach apk for free or How To Play the Five Nights at Freddy's Games in Order.
About the author